Jennifer Lopez sure knows how to work the neon trend.
Lopez stepped out in a bright pink strapless dress Tuesday, June 17, while in New York City. The superstar singer enjoyed a night out in between promoting her eighth studio album, "A.K.A.," which dropped Tuesday.
"A.K.A." is apparently quite multi-faceted and the tracks reveal different sides of the Bronx native herself.
"I've always strayed from embracing all these different parts of myself as a person and as an artist, but this time I was like, 'I am all these different things,'" Lopez told Billboard. "I can be silly, I can make fun of myself, but I can also be deathly serious and way too deep and introspective sometimes. I think people have so many more sides to themselves than just one. We're much more colorful than that."
Colorful, for sure.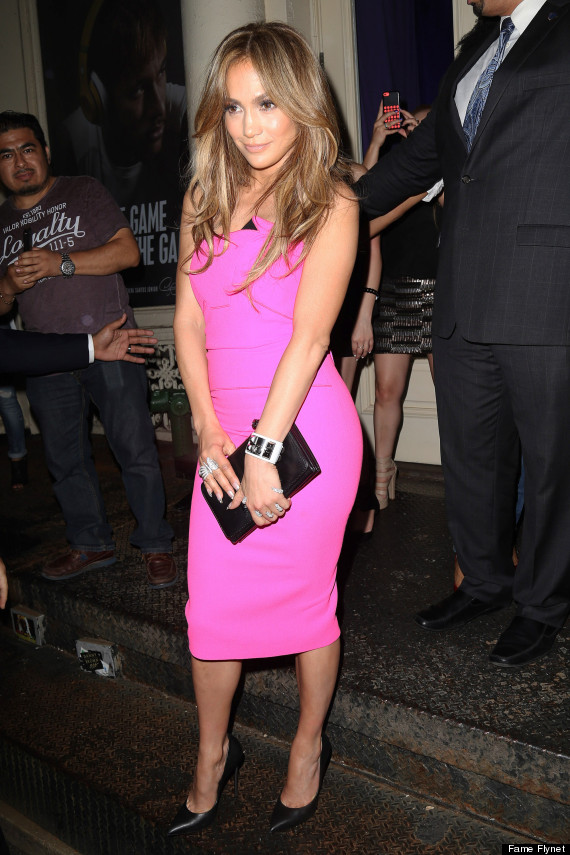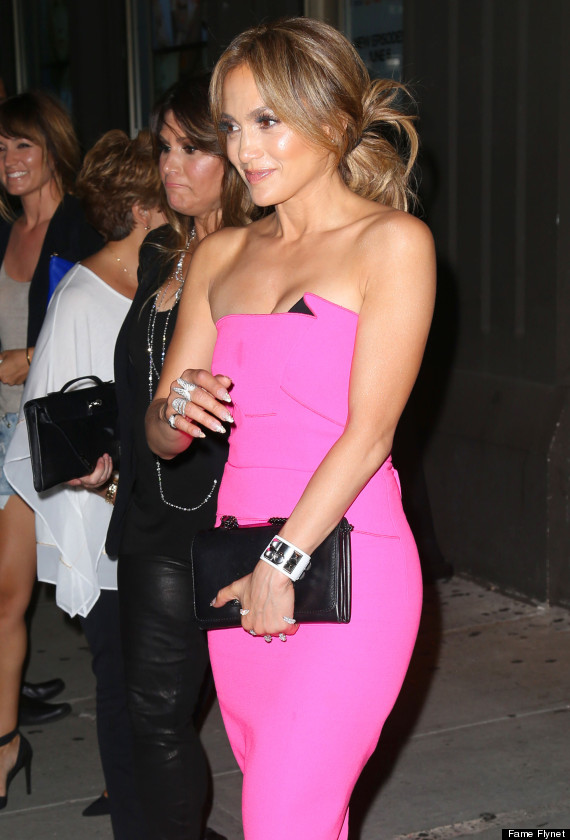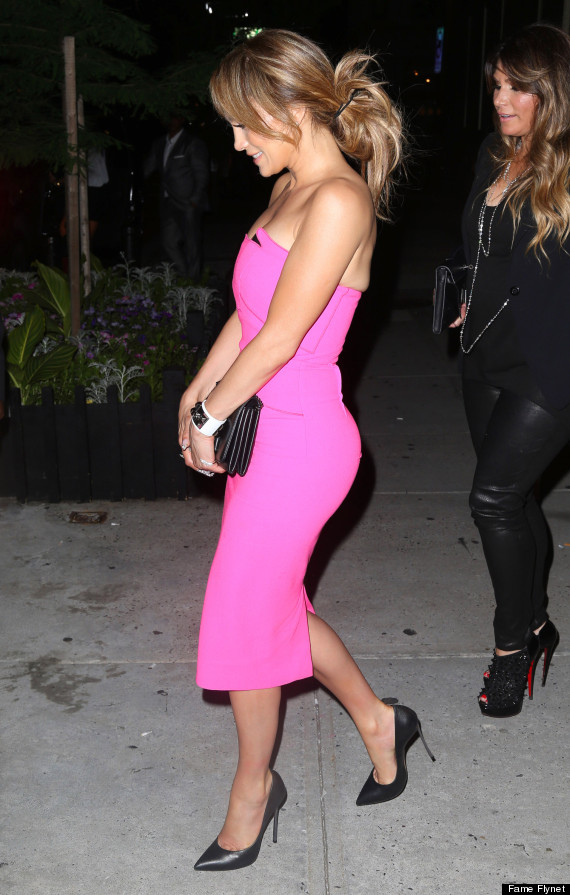 BEFORE YOU GO
PHOTO GALLERY
Jennifer Lopez Through The Years