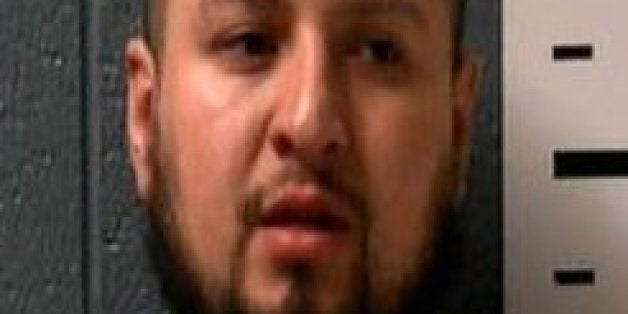 A kidnapper's attempt to sic his dog on a victim backfired after the pup refused to take orders and bit the kidnapper instead, deputies say.
Officials say the 26-year-old met a woman at a party and took her car keys, then contacted her through Facebook saying he would meet up with her and give them back, according to KOB.
The woman managed to dial 911, but Garcia overheard her and allegedly pushed her down the stairs and ordered his dog, a pit bull terrier, to bite her.
Instead, the dog bit Garcia.
Garcia then allegedly dragged the woman by her hair into his bedroom and threatened to kill her if she told anyone, but she was able to escape and call 911 a second time.
Garcia was treated for a dog bite on his arm before being taken to jail.
BEFORE YOU GO
PHOTO GALLERY
The Dog Scouts Of America