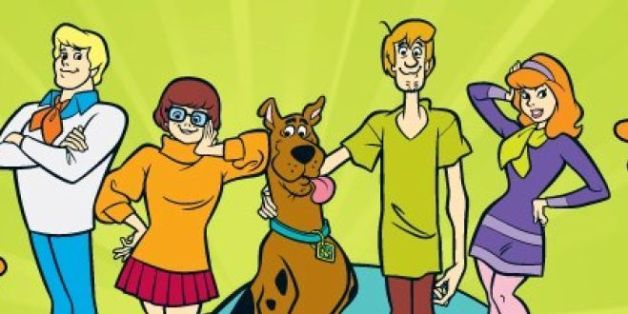 Here's more proof that Hollywood is hell-bent on recycling old ideas these days. Warner Bros. will reboot "Scooby-Doo," the original 1970s Hanna-Barbera cartoon, which was already rebooted in 2002.
According to Deadline.com, the studio is "starting from scratch" to launch a new version, and Randall Green will write the script for the untitled film. No actors are attached just yet, but it will follow the same characters -- Fred, Daphne, Shaggy, Velma and Scooby-Doo -- as they solve mysteries and ride around in the Mystery Machine.
The first live-action version released in 2002, "Scooby-Doo," starred Freddie Prinze Jr, Sarah Michelle Gellar, Matthew Lillard and Linda Cardellini. The film made over $275 million worldwide and the cast reunited in 2004 for "Scooby-Doo 2: Monsters Unleashed." The sequel made nearly $90 million less that its predecessor and received poor reviews.
The news of a "Scooby-Doo" reboot comes just a few days after Casey Kasem's death. Kasem, a legendary broadcaster, voiced the original Shaggy in the cartoon version from 1969 to 1997 and again from 2002 to 2006.
For more, head to Deadline.com.
BEFORE YOU GO
PHOTO GALLERY
Celebrity News & Photos