It's already June, which means it's time to get out of school and hit the road for an old-fashioned family road trip! Although the plan is probably to explore new sites and parts of the country, there's something that's very familiar -- where people are stopping for food.
In an in-depth study that analyzed over 100 million venue searches and favorites, the data team at Scout came up with a list of the "Top Food Related Pit Stops of the Summer." Let's just say that we weren't surprised by what they found...
1. McDonald's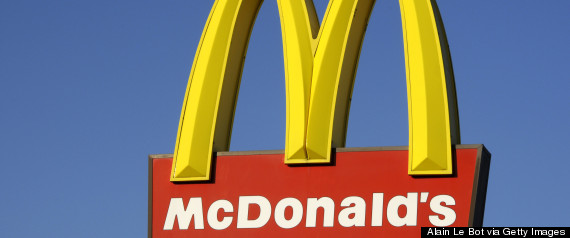 Those Golden Arches are apparently beckoning EVERYONE from sea to shining sea.
2. Starbucks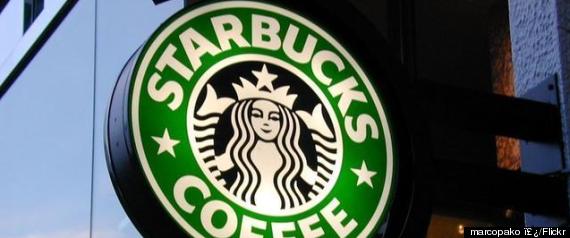 Because who doesn't need coffee when you've been driving for six hours straight?
3. Pizza Hut This one is interesting, because eating a whole pizza puts most people in a food coma immediately.
4. Subway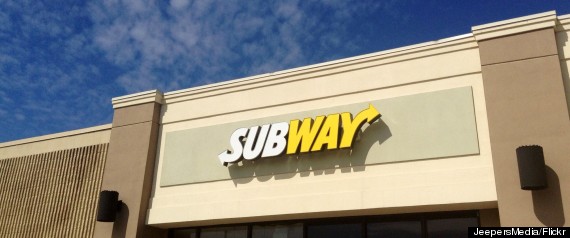 Jared's opinion obviously carries a lot of "weight."
5. Burger King You can have it your way -- anywhere, anytime.
6. Wendy's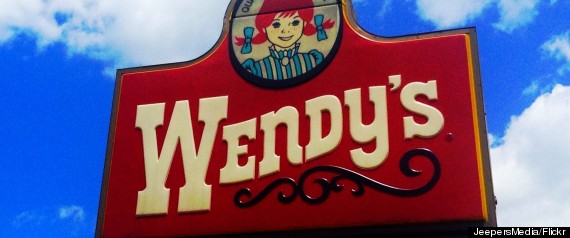 Is it the new salads or those amazing fries drawing people to their drive-thru?
7. Taco Bell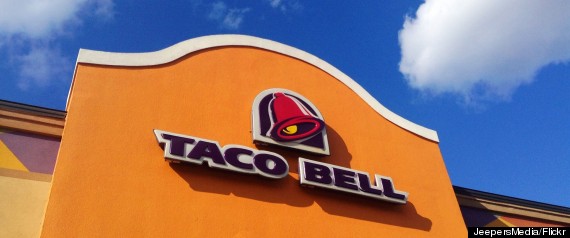 Yo quiero Los Tacos!
8. IHOP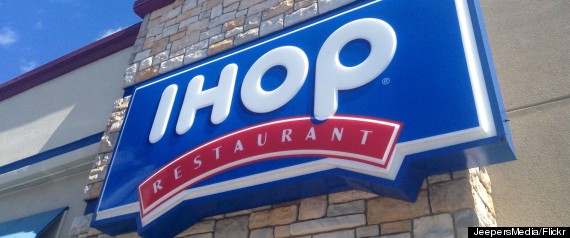 Breakfast is an appropriate meal no matter what the hour!
9. Domino's Pizza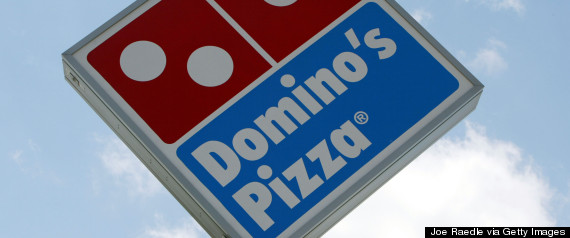 That new crust though... YES.
10. Dunkin Donuts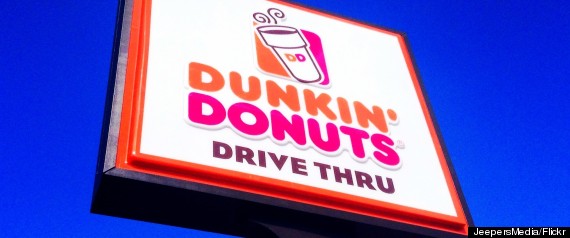 Donuts as a meal? We're into it.
Want to read more from HuffPost Taste? Follow us on Twitter, Facebook, Pinterest and Tumblr.
BEFORE YOU GO
PHOTO GALLERY
10 Things The Fast Food Industry Doesn't Want You To Know