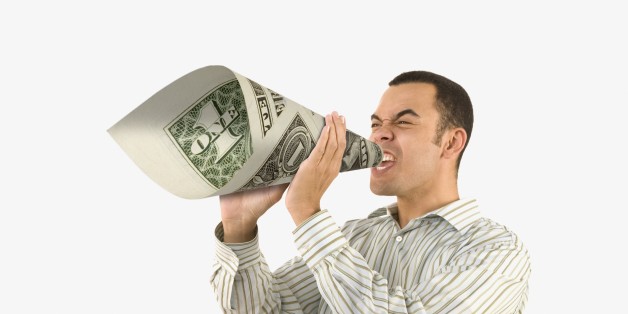 By now, the Walton family, the nation's richest through its ownership stake in Walmart, must have developed a pretty thick hide. They have long been subjected to intense criticism regarding the massive retailer's allegedly exploitative labor practices. But this month, they absorbed a blow at a particularly sensitive spot: their philanthropic self-regard.
In a report entitled "The Phony Philanthropy of the Walmart Heirs," a union-backed group, Walmart 1 Percent, argued that the enormous size of the Walton Family Foundation -- it can claim total assets of $2 billion and was recently ranked as one of the top foundations in terms of annual giving -- should not be taken as a measure of the family's generosity.
Nearly all the foundation's resources come from a handful of trusts set up with assets provided by Sam Walton, Walmart's founder, his wife Helen, his son John, or their estates.
Read more on www.washingtonpost.com