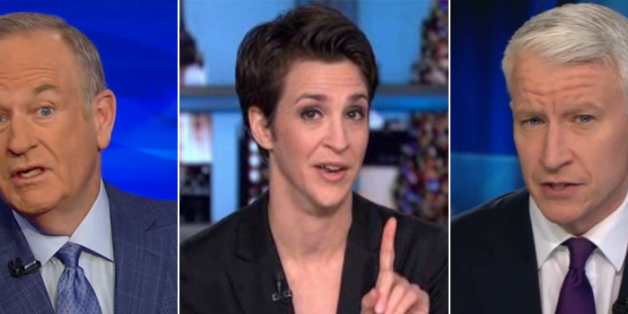 BREAKING: the American people have discovered a way to increase their already-intense hatred of the media, whatever the platform.
A Gallup survey earlier this month showed that Americans' confidence is, in the words of the pollsters, "at or tied with record lows."
The poll examined Americans' trust in 17 institutions, and newspapers, television news and Internet news ranked in the bottom third. The only institution all three outpolled was Congress.
The percentage of Americans who have "a great deal" or "quite a lot" of confidence in newspapers or television news has declined from an already-abysmal 23 percent in 2013 to 22 and 19 percent in 2014, respectively. The percentage confident in Internet news has remained low at 18 percent since it was last measured.
Would you believe me if I said Americans' confidence in news media is low? http://t.co/94yFxFVIDO pic.twitter.com/nNq6zDIARb

— Justin Lahart (@jdlahart) June 19, 2014
Liberals are more likely to have confidence in newspapers than conservatives, while conservatives are slightly more likely to have confidence in TV News. Visit Gallup for the complete results.
Of course, the public's deteriorating trust in the media is nothing new. Here's another poll, for example, that shows the majority of Americans don't trust newspaper or television reporters to be honest and ethical.