Helming a major episode of "Game of Thrones" is a big deal in and of itself, but try taking on some of the most epic and shocking episodes of a season, including the finale.
Alex Graves directed four episodes from Season 4 of "GoT," including "The Lion and the Rose," which featured the Purple Wedding, "The Mountain and the Viper," which ended with the most gruesome battle yet, and the action-packed finale, "The Children." When we talked to Graves back in April, he teased the finale as the "big" episode of the season, and he wasn't lying. We caught up with him again to find out how he shot the many awesome sequences in the extra long 66-minute finale, what the toughest part of it was and his favorite episode from the season.
(Don't read on if you haven't seen Season 4, Episode 10 "The Children.")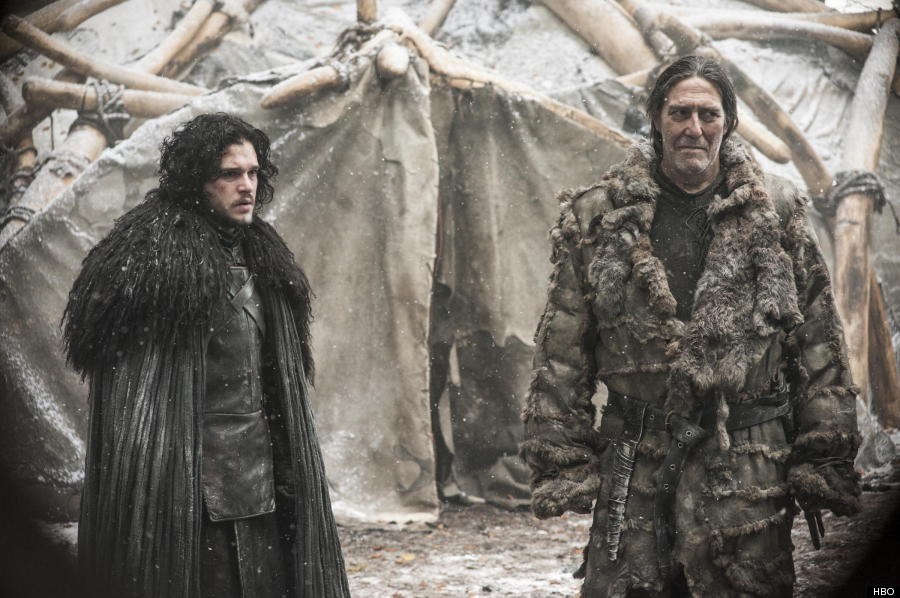 The opening of the finale picks up right where Episode 9 left off. How did you go about that transition since the previous episode was directed by Neil Marshall?
Obviously I hadn't seen the previous episode when [Marshall] was directing it, but I knew very much what happened. I just knew that the beginning of my hour had to be a very intense, sharp focused point of view that pulls you right in the episode from wherever Episode 9 leaves off. So I wanted to shoot a very kind of personal, hand-held, cutty -- a suicide mission walk for Kit [Harington] when Jon Snow was walking to see Mance. So that you just went, "This episode's ready to rumble. I don't know what's going to happen, but it's not going to be good," and sort of set that tone.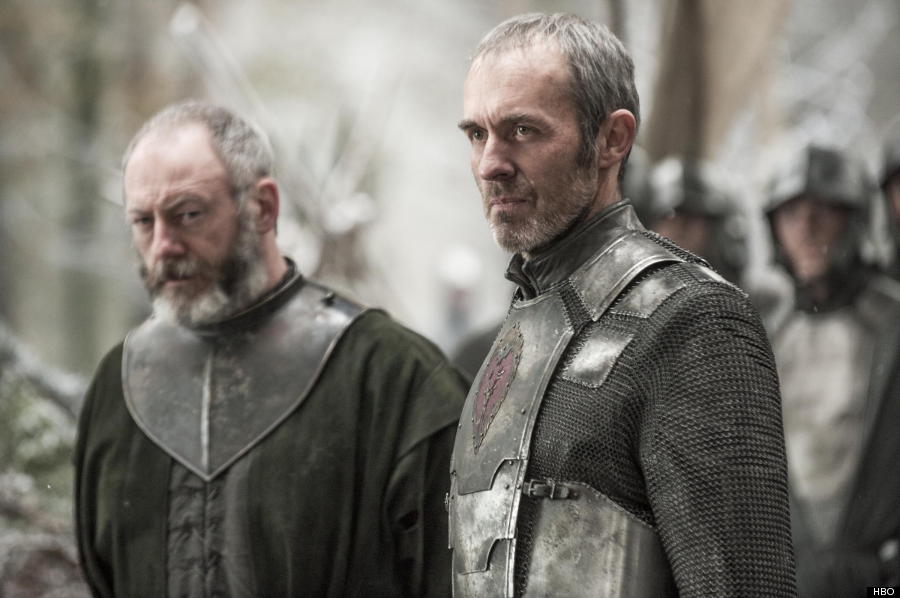 For Episode 9, one of the largest green screens in Europe was used for the Wall. Did you also use this in the finale?
Yeah, we used it for Stannis' invasion. Some of the larger army shots were shot against it.
I loved those overhead shots of his army rushing into either side of the forest.
Yeah. The shots that almost weren't. There was a whole thing about, "Can we even afford to have Stannis' invasion anymore?" I'd do the shots and we just sat on them for a month and a half waiting.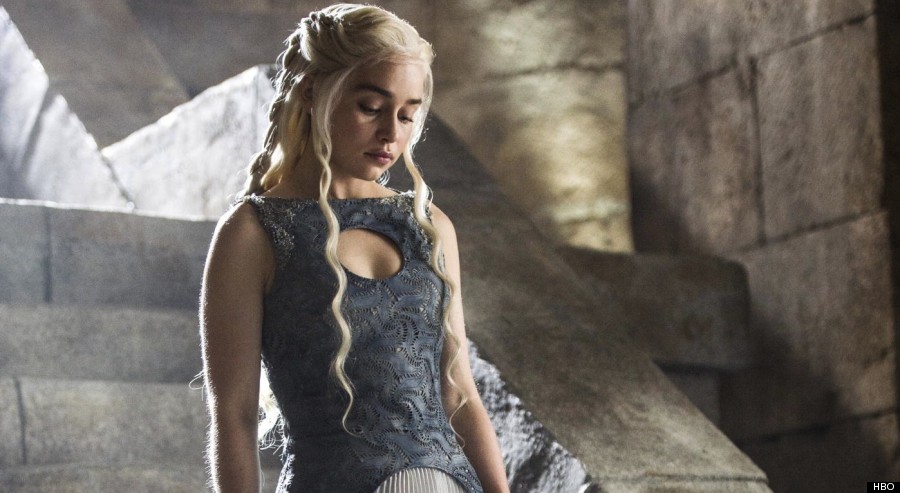 What was it like shooting Daenerys' scenes with the dragons?
We found that location and knew we had to do it there. That's a tomb in Croatia. We were there scouting Mereen and we needed a place for her to lock up the dragons. We heard of the place, which is part of a museum about the ancient city. I just drew out the sequence they way we wanted to do it and shot it. At the end of the day, it's just an emotional scene about a mother having to abandon her children.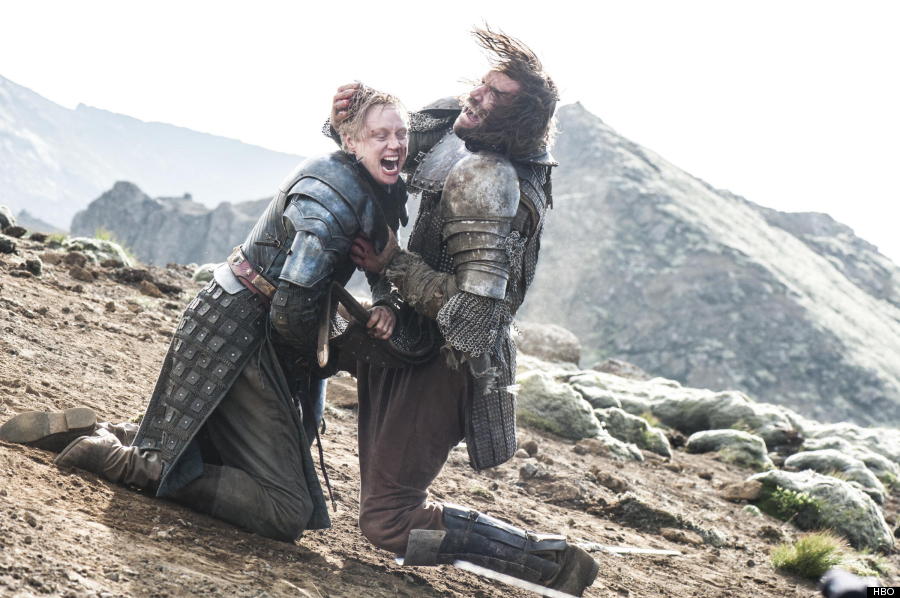 The fight between Brienne and The Hound is one of the best parts of the episode.
That was my baby scene, I love that scene. I love the writing so much, of how they all met and it was such a trainwreck, that I really fell in love with it. We found the location for the area where Brienne finds Arya, which I thought was a beautiful, epic place perfect for, "I've been looking for two seasons and I've finally found her."
It's so great how Brienne and The Hound move from fighting with their swords to using their fists. Did you have any creative input with that?
What was scripted was basically that. They're in the fight and then they both lose their swords and they just go at it. It was the writers' idea and it was the coolest thing that they actually got into basically a street brawl.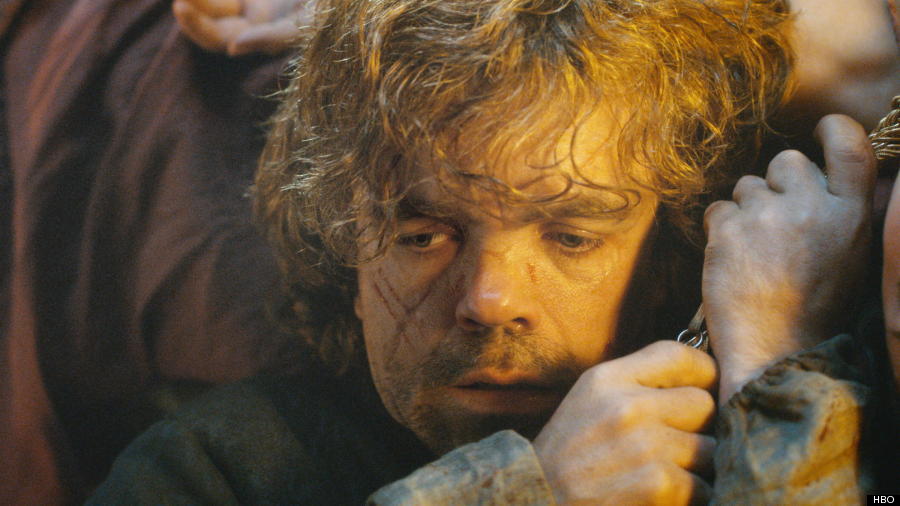 Shae's death is such an emotional scene. What was it like shooting it?
The goal in the rehearsal was to really try to complicate and mix up, for both characters, how the murder happened so it doesn't just feel like Tyrion (Peter Dinklage) walks in and kills her. I don't think Tyrion gets up in the morning thinking he wants to kill people. In rehearsal Peter [Dinklage] was on top of Shae (Sibel Kekilli), and I just said, "What do you think if you fell off the bed, but didn't let go?" And he said, "That's perfect. Let me try it." Sibel was actually more enthusiastic than Peter was. They did it, and of course Peter landed that way and it was sort of somewhere between holding on and killing her. It sort of softened the aggression of it. All three of us just went, "That's what we're doing, that's it."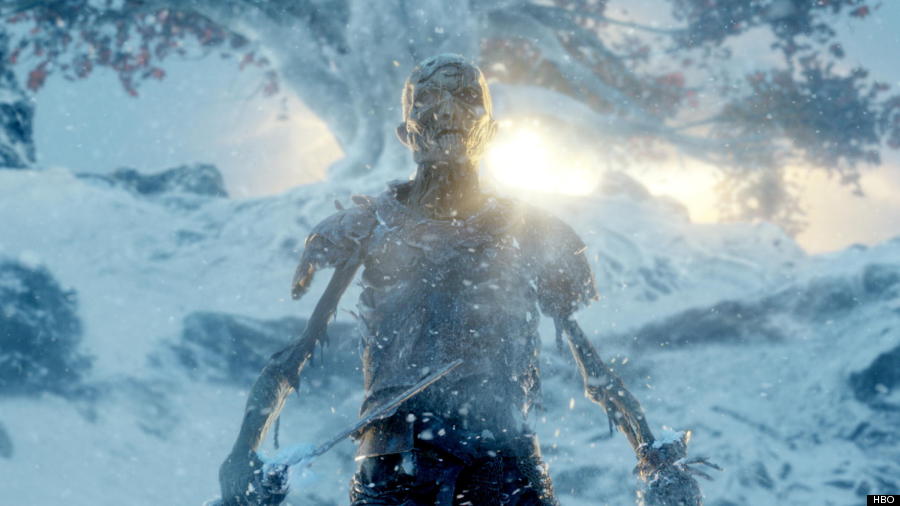 What was the biggest challenge of the whole episode for you?
The biggest challenge was the skeletal wight attack. More time, effort and manpower went into that then even some of the other large sequences.
I love that Hodor gets to fight again. Did Kristian Nairn do any of his own stunts or was there just a double?
There was a double involved, I mean, it goes both ways, it depended on what it was.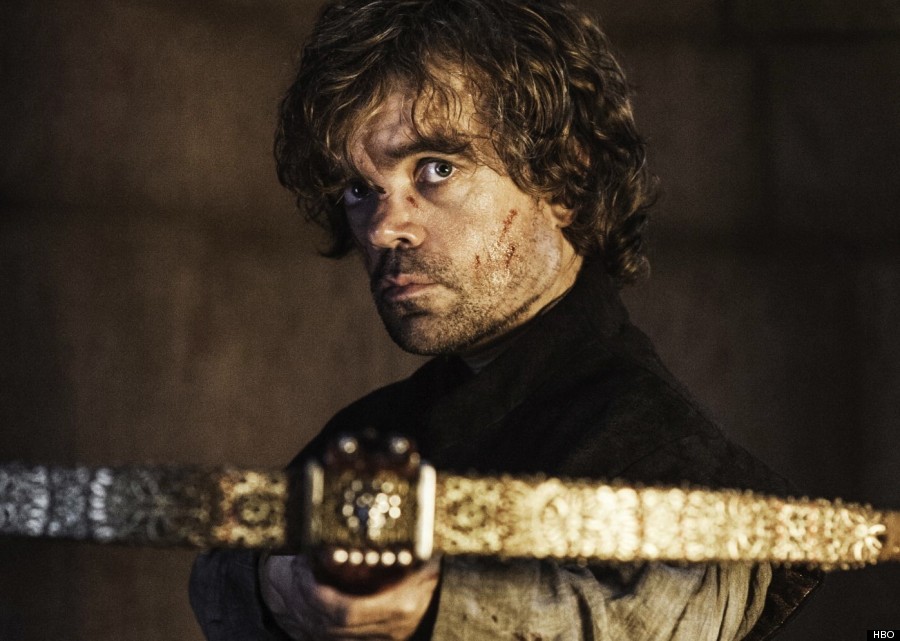 The finale was a bit longer than most episodes. Did this give you more freedom or was it harder to fit everything in?
It was always a worry because it was so big. I was only worried at the end when I turned and my director said it was six minutes over. I usually don't do that, but I just could not cut anything else down. David Benioff called me a couple weeks later and said, "HBO just saw it and we're gonna air the whole thing regardless." I was really happy, it was great.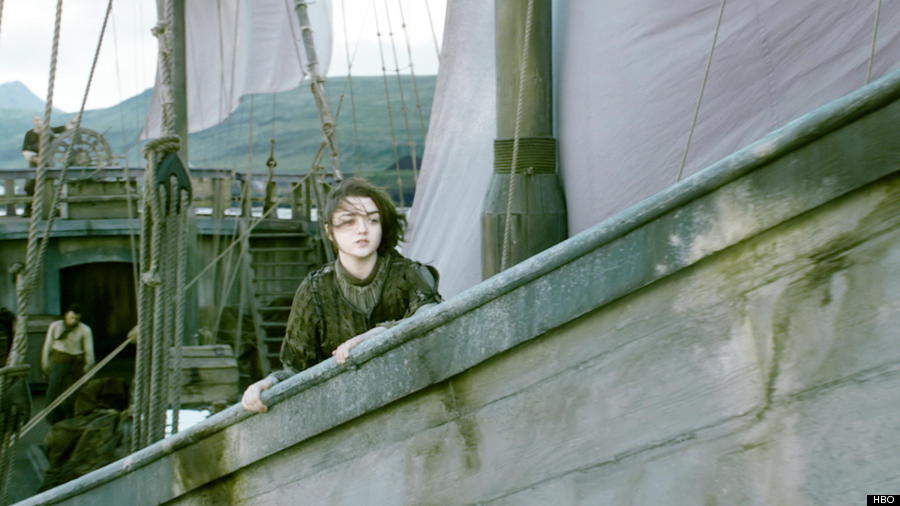 Out of all four episodes you directed this season, what was your favorite scene overall?
The problem that I have, and it's a really big problem, is that I really love all the actors, all of them. I love the writing, I love the story. I will say that I really loved shooting everything in the finale. The finale for me was more precious than some of the other episodes, partly creatively and partly because I had to pull off turning the series towards its future. It was kind of hard and really fun and I think we pulled it off.
Are you hoping to return next year to direct again?
No, I'm taking a break. I did it for two years. Two years in a row has probably earned me a bit of a break. Hopefully I'll go back for Season 6.
BEFORE YOU GO
PHOTO GALLERY
"Game Of Thrones"