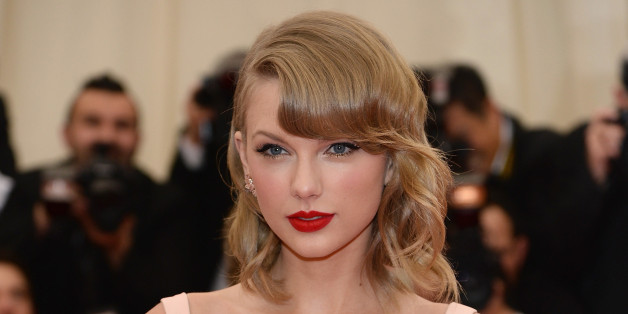 Taylor Swift got a new cat and it might be the tiniest, most adorable specimen you've ever seen.
The star shared a photo of the kitten via Instagram on Wednesday, June 18:
According to the photo's caption, Swift named the cat after her favorite "Law and Order" character:
"Meet Olivia Benson," the singer wrote, suggesting the cat's future may involve putting criminals behind bars with a bad-ass, no-nonsense attitude.
Cat Benson joins Swift's older cat Meredith, who is also named after a female television character: Meredith Grey, on "Grey's Anatomy."
"Her name is Meredith--Meredith Grey because she's a gray cat, and because I love Grey's Anatomy!" Swift told Us Weekly in 2011.
While we can't really imagine the TV characters Olivia Benson and Meredith Grey becoming the best of friends, we hope the cat versions get themselves up to some adorable, Instagram-evidenced antics as soon as humanly possible.
BEFORE YOU GO
PHOTO GALLERY
Taylor Swift: From Country Girl To Sexy Siren