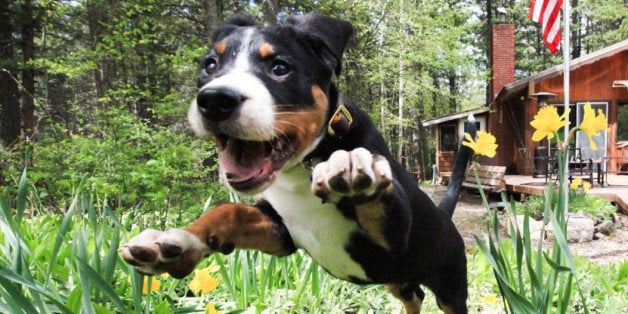 When we're asked to name the most inspirational people in our lives, we often lean on the obvious choices: mom, grandpa, our favorite professor, Tina Fey.
But with all the attention we give to our favorite people, we shouldn't forget the friends who keep all of our secrets, follow us wherever we go, and take our side in every argument: our pets.
We've partnered with PetSmart to bring you a list of nine major life lessons inspired by our furry friends.