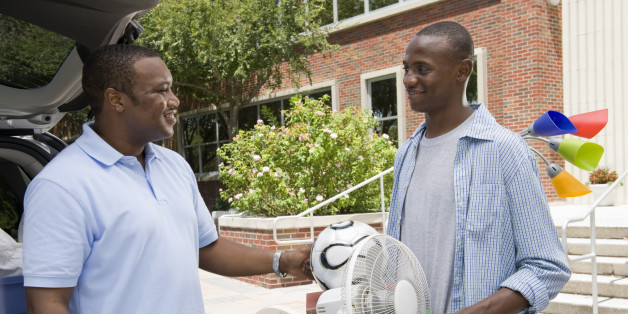 By the time our last child was halfway through his first semester at college, I had blogged about the empty nest experience 11 times. On a trip into Boston one afternoon, I told my husband that even I was tired of hearing the term. He looked at me and said:
"You never see people write about what men go through. Why is that? "
He's right. We don't write about that. We mothers write about us, it's our syndrome.
Read more on The Washington Post