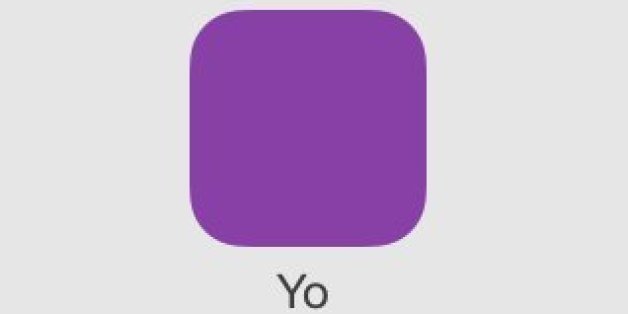 Yo, an app whose function consists solely of messaging the word "yo" to other people -- and whose rise says a lot about the overwhelming absurdity of Silicon Valley -- has been hacked.
TechCrunch reported on Thursday evening that three Georgia Tech students had claimed to gain access to the app's phone numbers. One of them told the site that "we can get any Yo user's phone number." Yo founder Or Abel later confirmed that his app was undergoing "security issues," and that "some of the stuff has been fixed and some we are still working on. We are taking this very seriously." Yo users reported the issues on Twitter:
Yo, I've been hacked http://t.co/Il1TGRS653 pic.twitter.com/HyFS8jy5TA

— Derek Ross (@derekmross) June 20, 2014
Yo may be little more than a gimmick. But it's a gimmick that has received more than $1 million in funding. After The Financial Times reported on Yo's financial backing and its origin story -- the app was created in a mere eight hours -- it took off in popularity and created a Twitter firestorm. As of this writing, it ranked as the third most downloaded free app for the iPhone.