This week, more than one A-lister flopped in the wardrobe department. Unfortunately.
Jessica Alba chose the wrong color for her skin tone, Mel B went way too short and Eva Longoria just looked hot (as in, she was probably sweating in her leather dress in the middle of June).
Check out our least favorite looks of the week, and for the love of god, don't copy any of these outfits.
Kaley Cuoco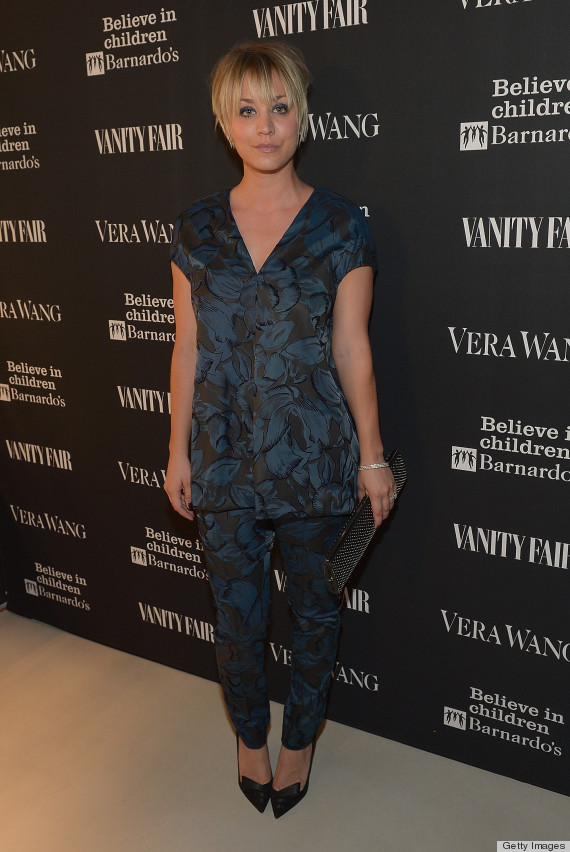 If you're able to make it past the Kate Gosselin hair, this outfit is almost equally as egregious. Though the matching top and pant combo is all the rage right now, this particular set is just plain ugly. The texture is bizarre and the cut of the top is unflattering.
Laura Vandervoort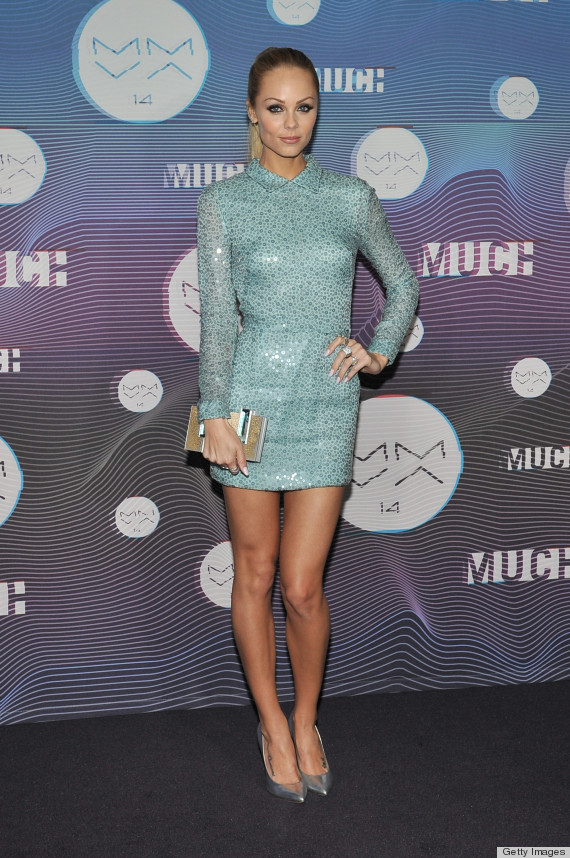 Is it just us, or does this look a little like a figure skating costume?
Deborah Ann Woll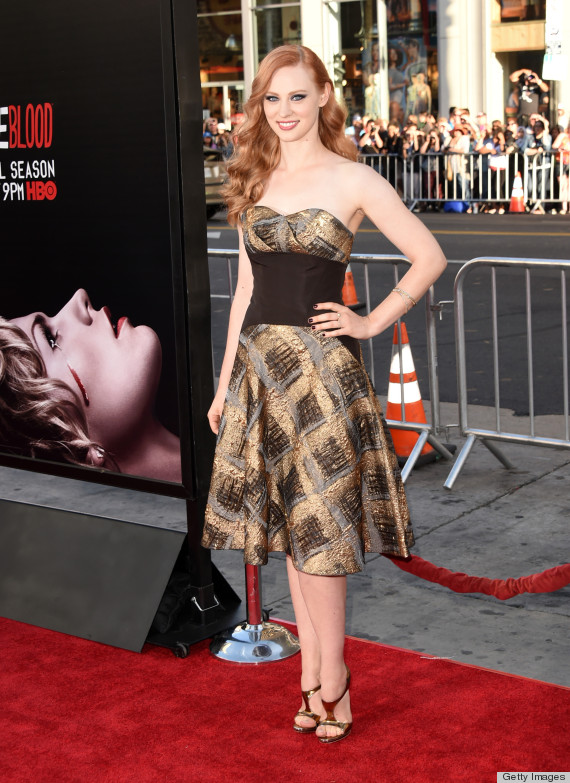 The "True Blood" actress actually picked a great silhouette for her body, but the weird brown band around her midsection makes it look like they ran out of fabric to finish the dress. Not to mention the fact that the earthy color palette seem a little dull for summer.
Eva Longoria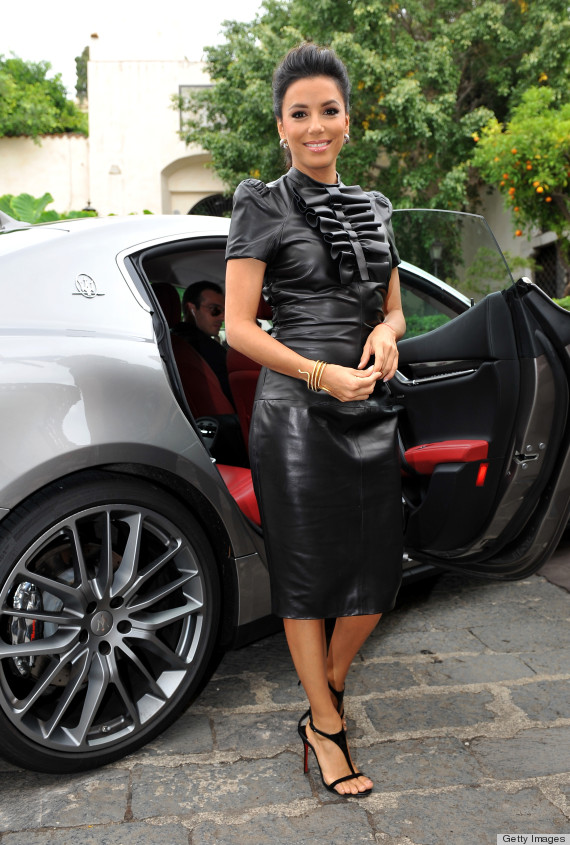 Just when we thought Longoria was on a winning streak, she goes and wears this. First of all, it's about nine hundred degrees outside, so she must be boiling hot in this leather number. And secondly, a leather dress is enough of a statement on its own, there is no need to add ruffles and bows and exaggerated sleeves.
Mel B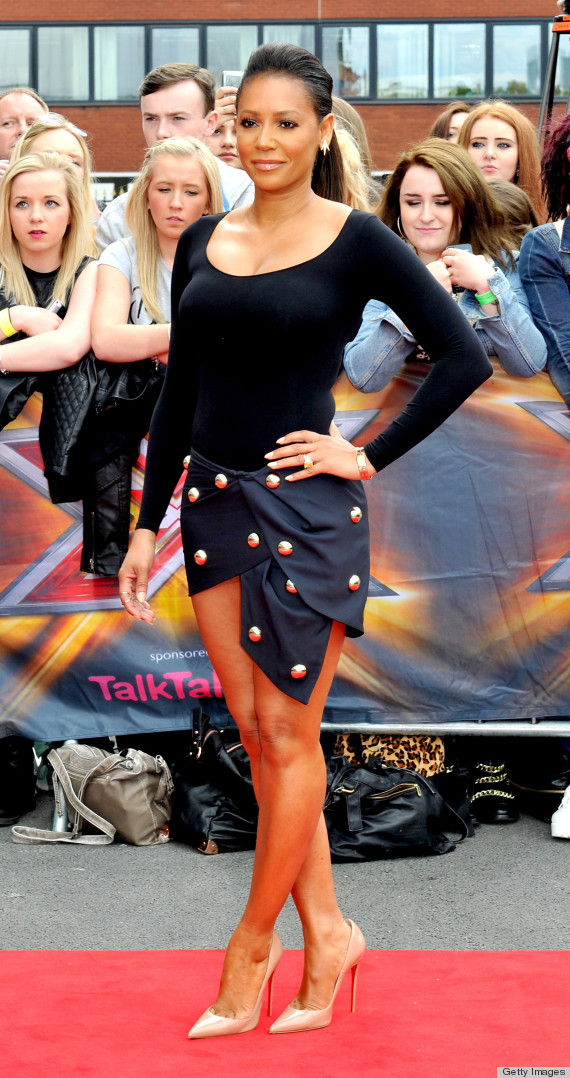 Well that's one short skirt. One wrong move and we would get an eye full. And even if we were willing to look past the micro mini, the black stretchy top doesn't quite work on the red carpet, it's too casual.
Chloe Grace Moretz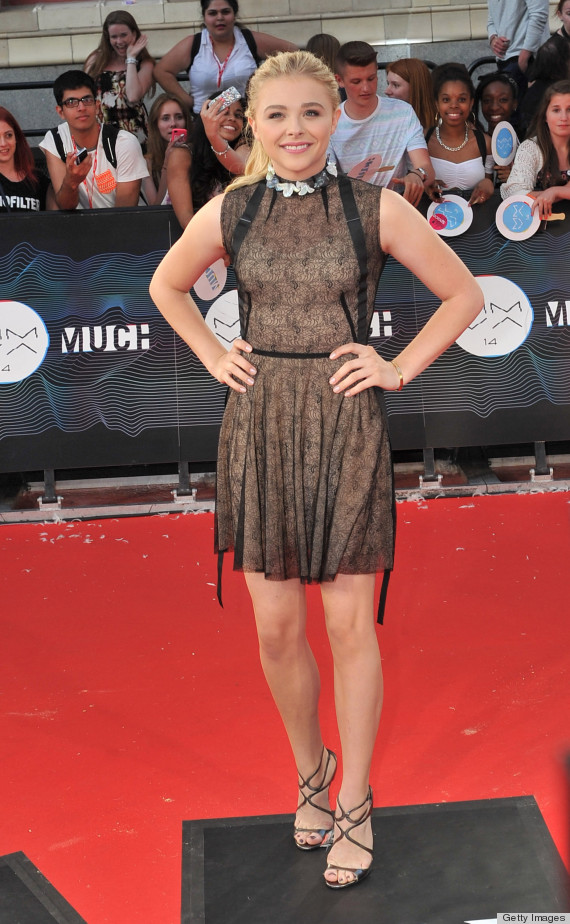 How did our favorite fashionista end up on this list? Well, it's probably because of the weird harness details on her dress. Unless she is preparing to do a stunt, we're not having it.
Jessica Alba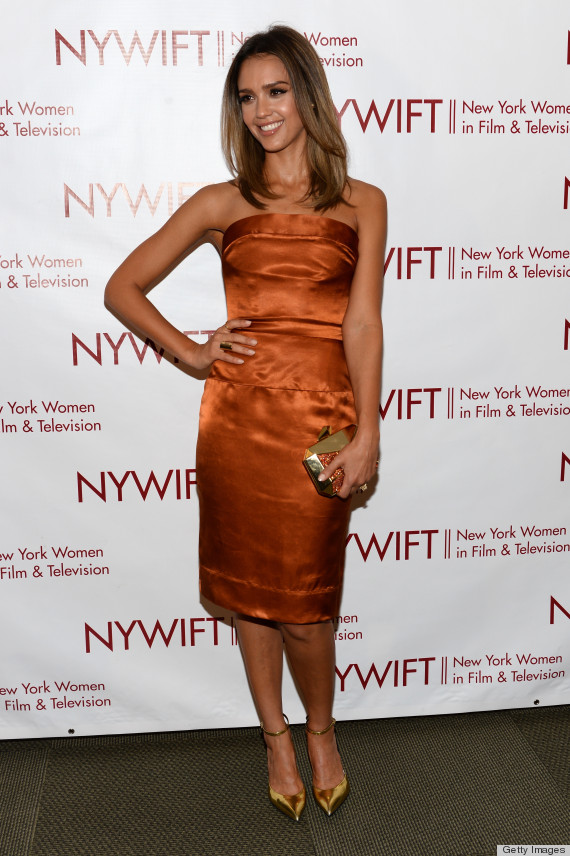 This color is making Alba's skin look orange.
Rosamund Pike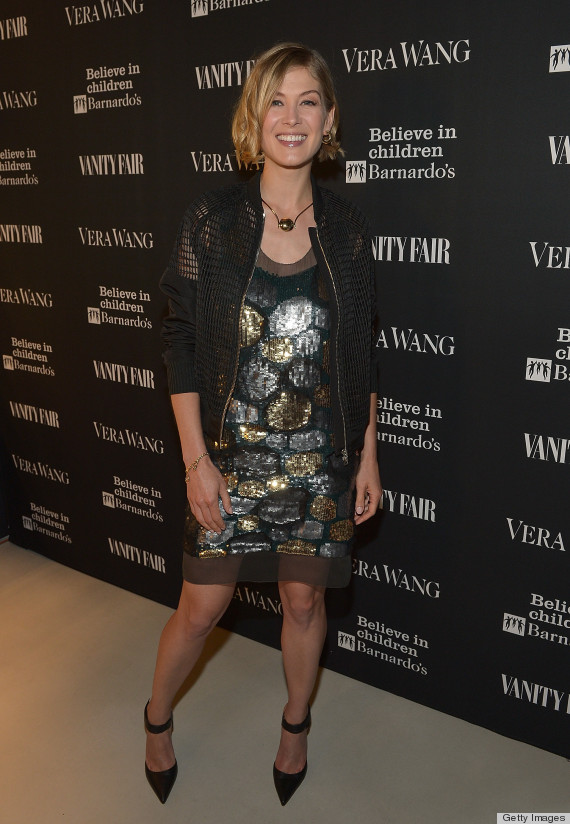 Pike's dress isn't great, but it's the super casual mesh jacket that she is wearing over top that is making us scratch our heads.
BEFORE YOU GO
PHOTO GALLERY
Worst-Dressed Stars 2014