Business class has been a thing since the late 1970s and it's had a pretty sweet existence. And, thanks to new initiatives by several airlines, it's getting a whole lot snazzier to fly in swanky style.
1. JetBlue is getting faster.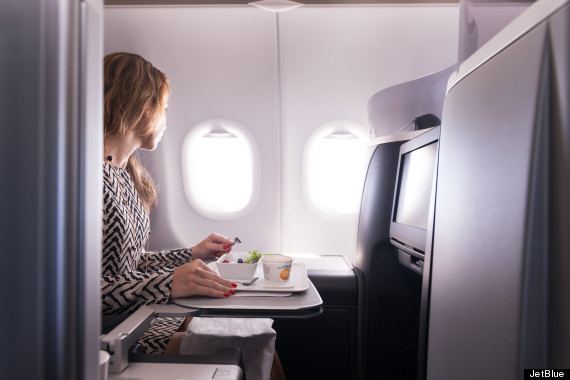 2. And Air France is following "suite."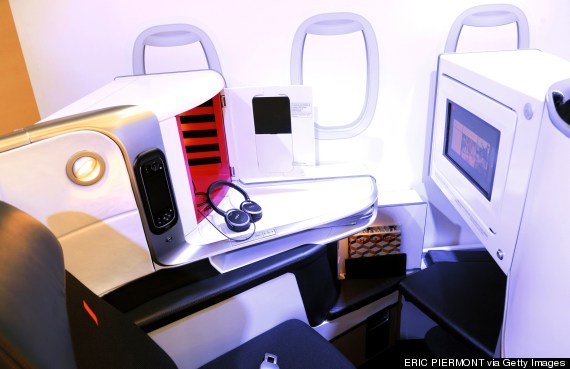 Air France is upgrading their business class and will also feature seats that turn into full- length beds, as well as adding a new multipurpose area and a personal storage compartment. While we're glad there's a spot for all of our devices, we might be more excited about the cushy duvet and XXL pillow that will ensure sweet dreams and magnifique flights.
3. But British Airways isn't far behind.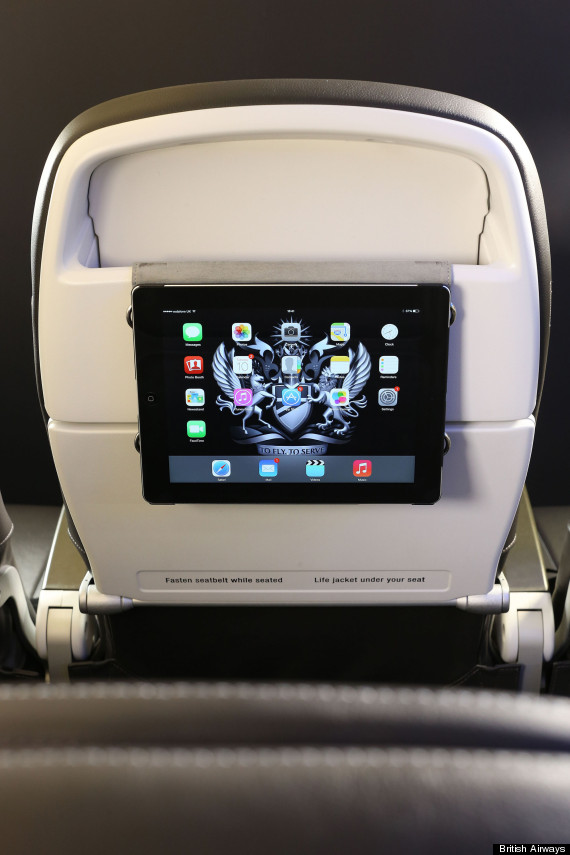 4. And this new airline promises to be business class ONLY.
With plans to fly only between Paris and Newark, the newest twist on business class only is coming from an airline calling themselves "La Compagnie." With designer flight attendant uniforms, in-flight amenity kits, personal tablets, Michelin-starred meals and seats that fold all the way back, we can't wait for tickets to go on sale in the US on July 1st.
Etihad's Pearl Business Class is a bit out of this world. Sure, the aisle seating for everyone, 6-foot beds, and your very own Food & Beverage Manager is pretty outstanding, but just wait until you land. Upon arrival, passengers are treated to the luxury of limo service with a personal chauffeur. Definitely beats that never-ending taxi line...
CORRECTION: A previous version of this article incorrectly stated that La Premiᅢᄄre was Air France's business class, when in fact it is their version of first class.
BEFORE YOU GO
PHOTO GALLERY
Airlines With Rudest Flight Attendants