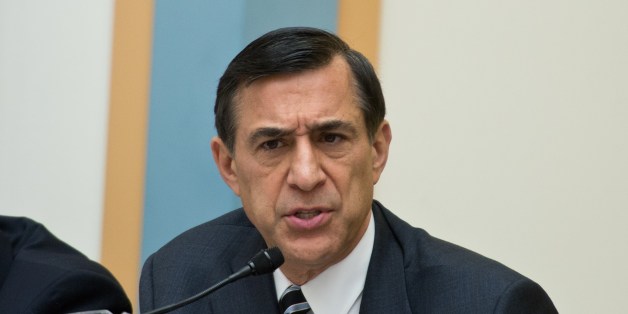 WASHINGTON, June 23 (Reuters) - A Republican-controlled congressional committee said on Monday that it had subpoenaed a White House staffer as part of an inquiry into last year's treatment of conservative political groups by the U.S. Internal Revenue Service.
The House of Representatives Oversight and Government Reform Committee said it issued a subpoena to Jennifer O'Connor of the White House Counsel's office for testimony on Tuesday.
IRS Commissioner John Koskinen was scheduled to testify on Monday evening to the panel, chaired by Republican Darrell Issa. The committee said another hearing would be held on Tuesday.
The committee said that the subpoena followed a letter from White House Counsel Neil Eggleston declining to make O'Connor available on a voluntary basis to testify.
The committee has been investigating a controversy that erupted last year over extra scrutiny applied by the IRS to applications from non-profit groups for tax-exempt status, including some groups aligned with the conservative Tea Party. (Reporting by Kevin Drawbaugh; Editing by Mohammad Zargham)
BEFORE YOU GO
PHOTO GALLERY
Darrell Issa