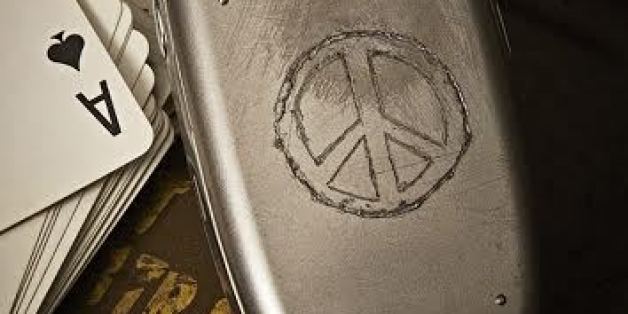 Zippos and war go hand in hand.
It's been that way since the early 1940s, when the Zippo Manufacturing Company entered into an exclusive contract with the U.S. military. By the time of the Vietnam War, the utilitarian lighter had been converted into something much softer: barred from altering their uniforms, soldiers were engraving their Zippos with phrases, some of them gutting and sincere, others as self-consciously macho as an "I heart Mom" tattoo engulfed in inked flames.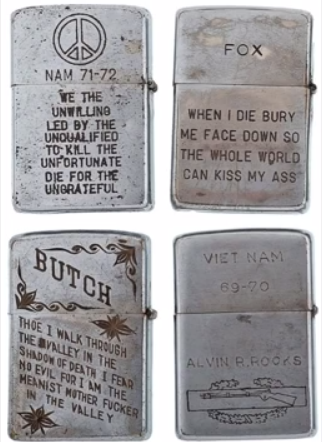 This is the precedent photographer Henry Hargreaves hopes to channel in his new series "War Phones." Working with a prop stylist, Hargreaves designed updated "vignettes," featuring iPhones engraved with messages found on the original Vietnam Zippos.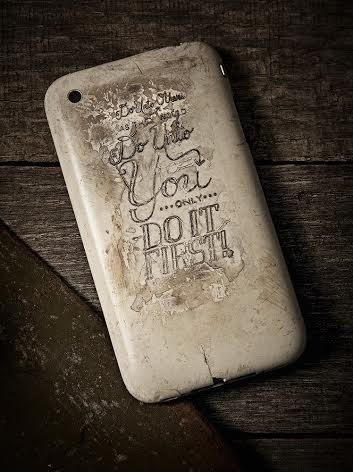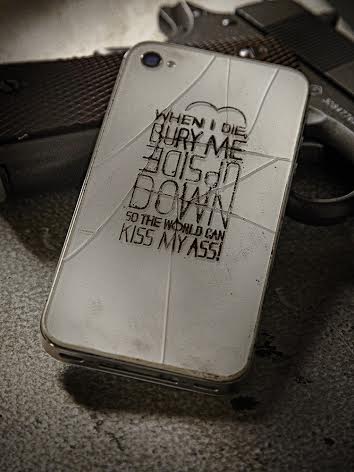 As Hargreaves explains in a video about the project, he took his inspiration from the versatility of the two tools. Just as soldiers relied on their lighters for various small pleasures -- from lighting cigarettes and heating food to illuminating letters from home -- today's soldiers are dependent on laptops and phones to stay in touch with their lives back home.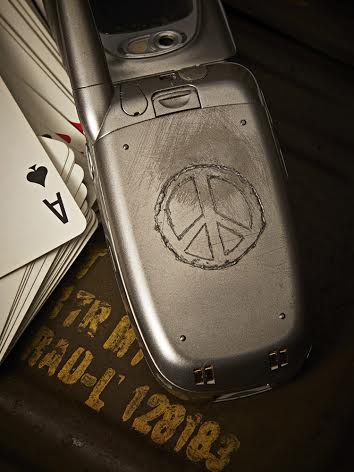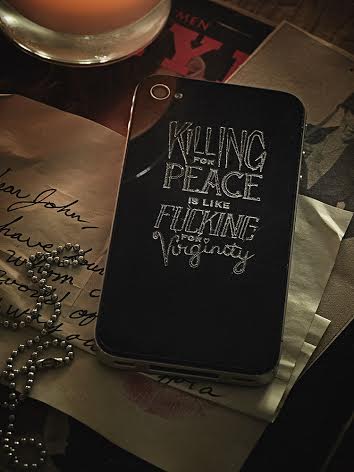 The project is meant to link the past to the present. "Even though time is passing, the same thing is still being felt," Hargreaves says. "We're still getting into these mindless conflicts. Nothing has been learnt."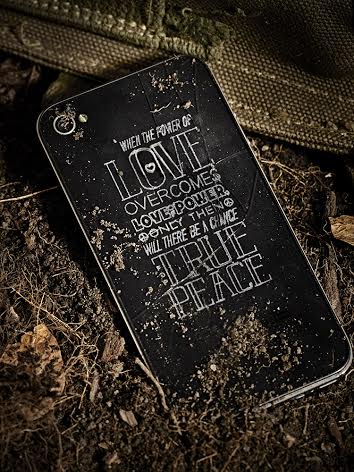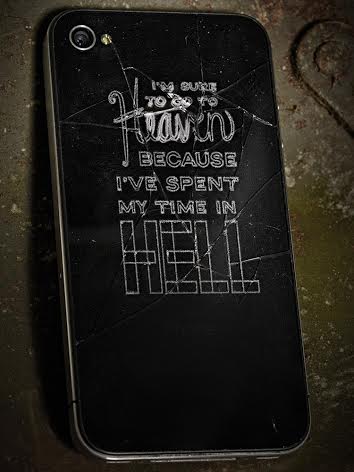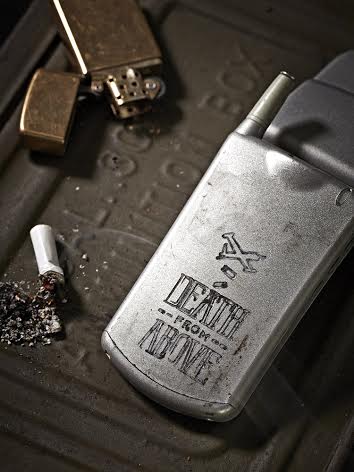 BEFORE YOU GO
PHOTO GALLERY
The Enclave