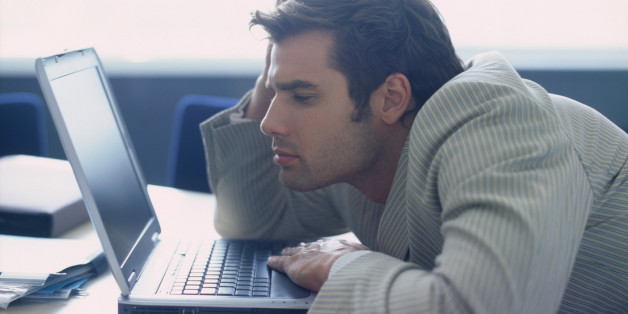 Looks like your mother was right when she told you to sit up straight.
There's growing evidence that good posture contributes to a range of health benefits, from reducing back and joint pain to boosting mood. Health-care practitioners from physical therapists to surgeons to psychologists increasingly take posture into account when evaluating patients, and offer tips and tools for improvement.
Good posture doesn't just mean standing with the shoulders thrown back. More important is maintaining good alignment, with ears over the shoulders, shoulders over hips, and hips over the knees and ankles. Body weight should be distributed evenly between the feet.
Read more on The Wall Street Journal