You still may not know her name, but you've definitely seen Emily Ratajkowski before.
The stunning brunette got her first big break last summer when she stripped down for Robin Thicke's "Blurred Lines" video, and parlayed her naked notoriety into a supporting role in "Gone Girl," starring Ben Affleck.
Now, she's stripping down and getting dirty -- literally -- for the pages of GQ.
The 23-year-old, who clearly has no probablem with nudity, posed for photographer Michael Thompson for some seriously sexy (and probably NSFW) photos in the sand: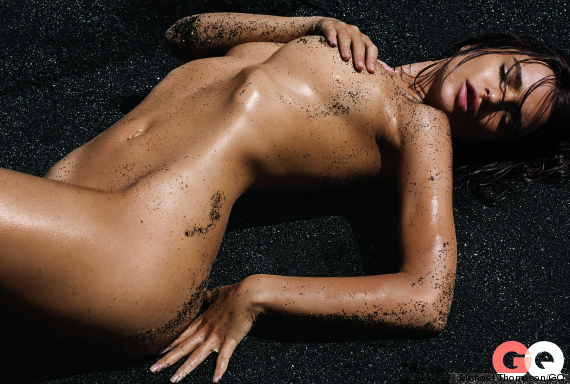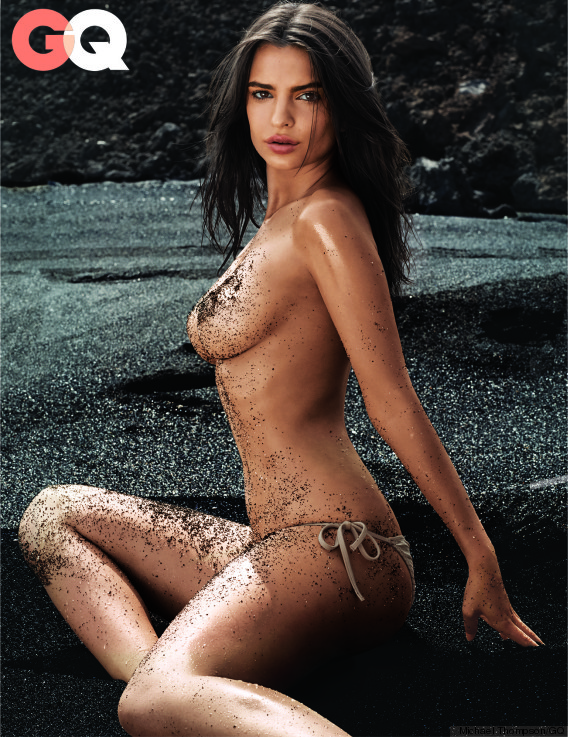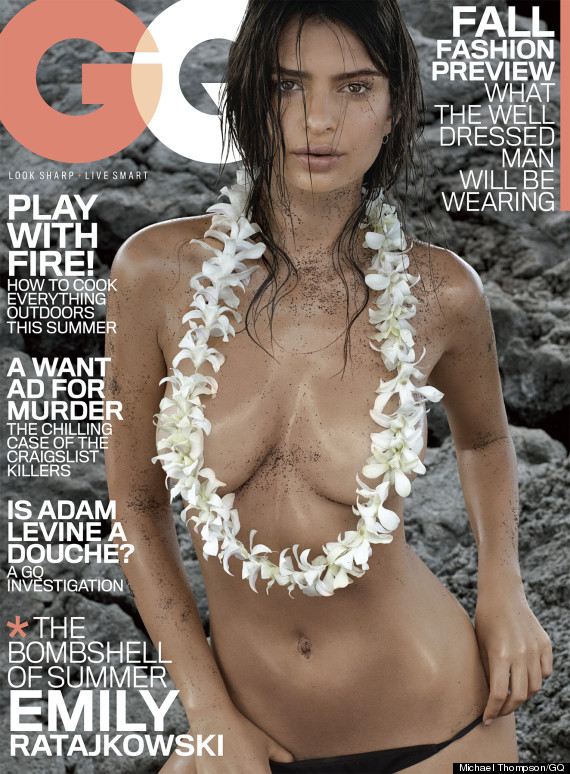 For more with Emily Ratajkowski, pick up the July issue of GQ magazine, on sale at newsstands July 1.