Taylor Schilling may play an inmate on "Orange Is the New Black," but she doesn't feel imprisoned by the high pressures of body image in Hollywood.
As the cover star of Allure's July issue, Schilling opens up to the magazine about how her looks aren't her most important asset.
"I don't feel bound by my face or my body," Schilling said. "I don't feel like that's the biggest gift I have to offer the world. I feel like there are more parts of me to offer than that."
The 29-year-old also says that playing prisoner Piper Chapman on the hit Netflix series is "totally liberating." "There's freedom in not having to make it about how my jeans fit or what my boobs look like in a top," she told Allure. "All I have to do now is play."
This isn't the first time Schilling has shared words of wisdom about the importance of self-confidence. Schilling told HuffPost Women back in October 2013 that if she could give her younger self advice she'd say "Be yourself. You're okay. And it really doesn't matter what other people think."
See Allure's full cover shoot with Taylor Schilling online now, and pick up Allure's July issue on newsstands June 30.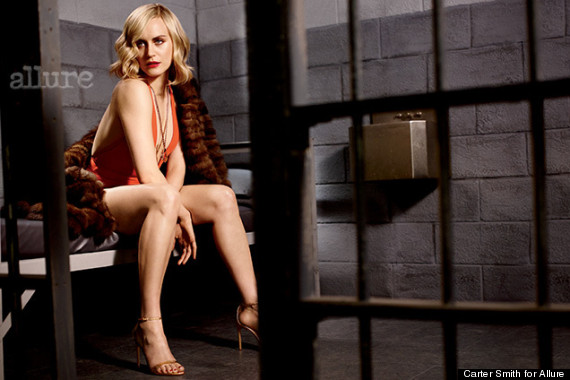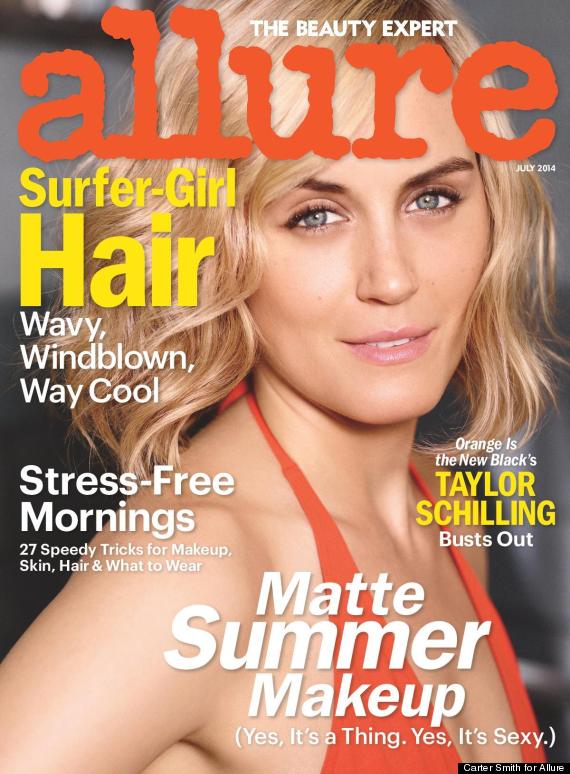 BEFORE YOU GO
PHOTO GALLERY
Inspiring Celebrity Body Image Quotes