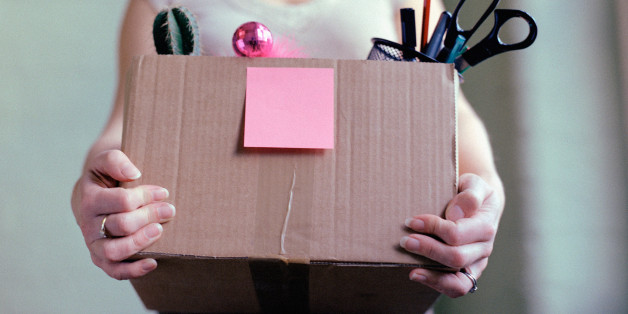 Just about one year ago, I lost my job.
It had been my first job out of college, and I had only been working there for three months when I was suddenly laid off.
Being laid off was one of those things I saw happening to a lot of other people, but never considered was a possibility for myself. Then my boss took me into the conference room and told me they were eliminating my position.
Read more on Everyday Feminism