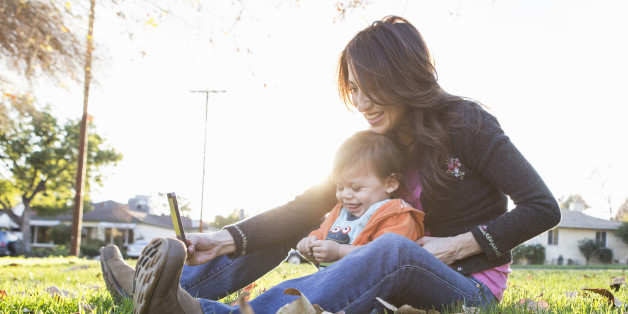 Single moms looking to thrive may want to head out of the city and into the suburbs, a new survey suggests.
NerdWallet, a personal finance website, recently ranked the top 10 best cities for single mothers and found that places outside America's largest cities had the most to offer moms who go it alone.
To determine the ranking, the site analyzed U.S. communities with populations of more than 50,000 and looked at several key factors that affect single mothers: social stability (how many single moms are living below the poverty line?), economic opportunity (can single parents make enough to cover rent or mortgage?) and affordable child care.
Bartlett, a Memphis suburb, nabbed the top spot based primarily on the strength of its affordable child care. The town had among the lowest average child care costs of all the places surveyed, with parents paying just under $6,000 a year for full-time infant care.
Check out the interactive graphic below for other communities that cracked NerdWallet's top 10 list. Be sure to click on the bubbles to sort by each category.
Head over to NerdWallet for more on what makes these cities so hospitable to single moms.
Keep in touch! Check out HuffPost Divorce on Facebook and Twitter. Sign up for our newsletter here.
BEFORE YOU GO
PHOTO GALLERY
Our Fave Celeb Single Mom Quotes