A small Pennsylvania community quickly rallied together to help a grieving family that lost two young girls in what authorities are calling a "freak" accident.
Ryleigh Freiwald, 8, and Macayla Freiwald, 6, died on Monday afternoon after a tree crashed down on top of the car they were riding in in Somerset County, CBS Pittsburgh reported. In the wake of the tragic accident, an online campaign has raised all of the funds needed to pay for the sisters' funerals.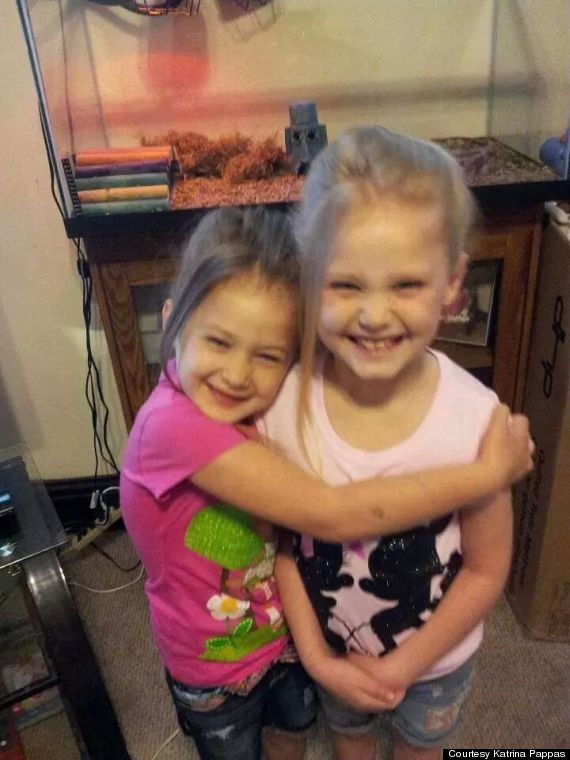 Jason Himebaugh, 33, the boyfriend of Ryleigh and Macayla's mom, Ashley Lichty, lost control of the vehicle after the tree hit, and slammed into a nearby telephone pole. He, Lichty and Lichty's other two daughters -- Ciara, 5, and Lillie, 3 -- were all injured in the crash, according to WTAE.
Ciara and Lillie were treated for minor injuries and were released from the hospital on Tuesday. Lichty, who is pregnant, and Himebaugh are recovering in the intensive care unit at Conemaugh Memorial Medical Center, according to WTAE.
Residents and authorities were stunned following the tragic accident.
"In my 23 years, I've never had anything like this here, this magnitude of this accident with children involved like that there," Police Chief Louis Barclay told CBS.
But they were also determined to help the mourning family.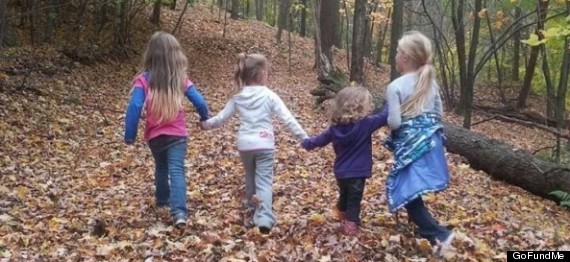 An online campaign, which is raising money to pay for Ryleigh and Macayla's funerals, had collected more than $10,000 by Wednesday evening, exceeding the original goal.
The campaign has been aptly titled "Two little angels," which is how family friends are remembering the two little girls.
"[They were] bubbly, very active, funny, adorable, will say anything that comes to their minds," Susan Heslop and Katrina Pappas, told WTAE, "very lovable."
Find out how you can help support Ryleigh and Macayla's family here.