Many of us grow up digesting the mythology of monogamy, hoping if not predicting that someday we will find a partner, a soul mate, even another half, with whom to spend our remaining days. In his photography series "Alone Together," photographer Andrew Lyman extends this lore of everlasting love to the non-human set.
In the vein of Felix Gonzalez-Torres' "Untitled (Perfect Lovers)," Lyman captures unlikely lovers of all shapes, sizes and levels of sentience. The series, titled "Alone Together," features lo-fi pics of ceiling fans, sausages and brick chimneys in everlasting love -- or close proximity, your pick.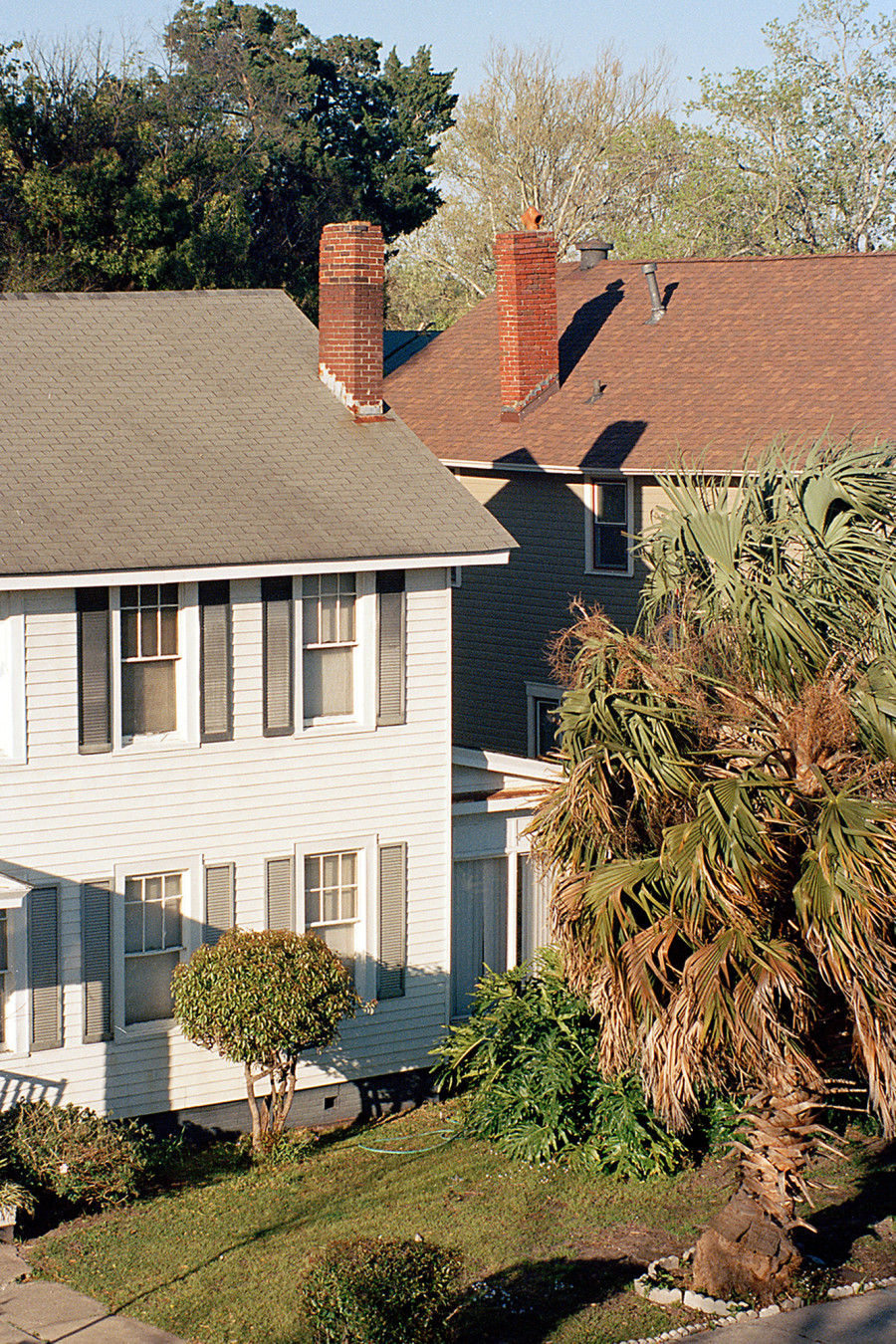 A subtle sense of cynicism looms over Lyman's images, which suggest the loneliness that prevails even in partnership. "In the setting that the photographs exist, there is a push to connect with others and to find someone to spend your life with. Along with this push comes the expectation of a complete and total togetherness," Lyman wrote to the Huffington Post. "There is an eventual point of realization and discovery of your own mental state and its perpetual solitude, transcending physical closeness with others. The photographs in the series evoke contemplation of this experience, through imagery of the mundane, capturing a quiet departure into a somewhat bizarre disconsolate self-investigation."
Not every photo captures something decidedly inanimate, but all seem strangely, for some reason or another, inhuman. One depicts a human couple, both donning plaid shirts, slow dancing, giving the impression that the shirts are in a relationship independent of their wearers. Another captures two long-haired people from behind, their hair eerily floating like creatures all their own.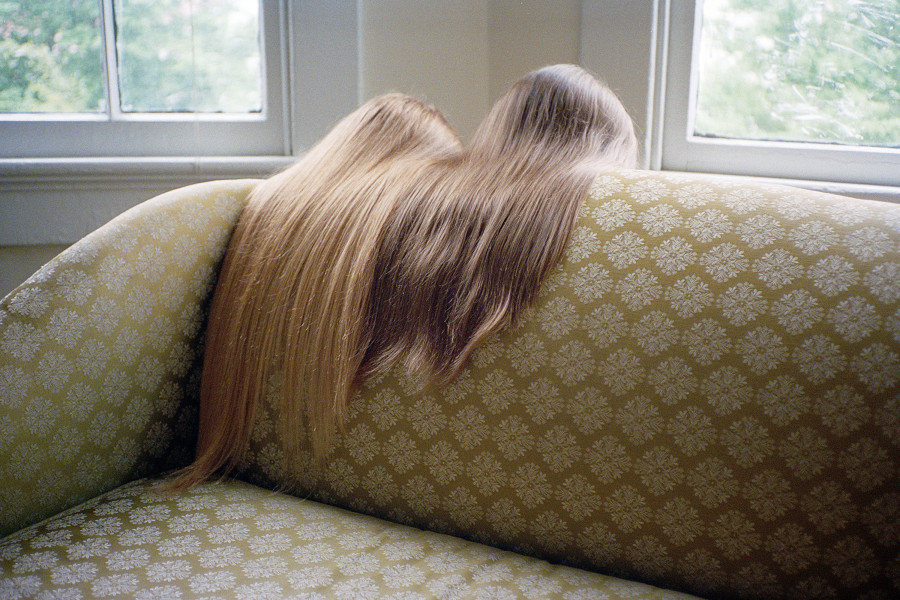 "I carried my mom's old camera around with me for a few months finding these situations that resonated with my feelings towards love and not finding a boyfriend that I really liked," Lyman explained. "I was living in my grandparent's attic and would come home from parties and going out with friends to being surrounded by wood paneling and weird things that old people collect. I was living a lot of contradictions, and found 'Alone Together' to be characteristic of facets of that experience."
When viewed together, the images resemble an assortment of vintage found photography or an early Juergen Teller shoot. Their gritty aesthetic contributes to their bittersweet message, one suspicious of, yet desperate for love. Check out the bizarre love affairs of painted cats and soap opera stars below and let us know your thoughts in the comments.
BEFORE YOU GO
PHOTO GALLERY
Juergen Teller