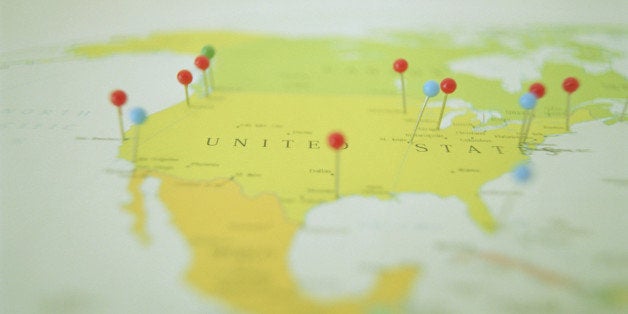 It's well-known that divorce is expensive -- but depending on where you file, it could cost you even more.
See below for a ranking of the most expensive states for splitting up, and those where it's a bit cheaper:
Find The Data's "ease of filing score" is calculated based on the waiting period before the divorce is finalized and the filing fee. The site collected divorce cost data from individual state government websites and the American Bar Association. And the divorce rate, taken from the Centers for Disease Control and Prevention and 2011 Census Bureau, is the number of people who identify as divorced per 1,000 residents.
BEFORE YOU GO
PHOTO GALLERY
Which Is The Craziest Celebrity Breakup Quote?