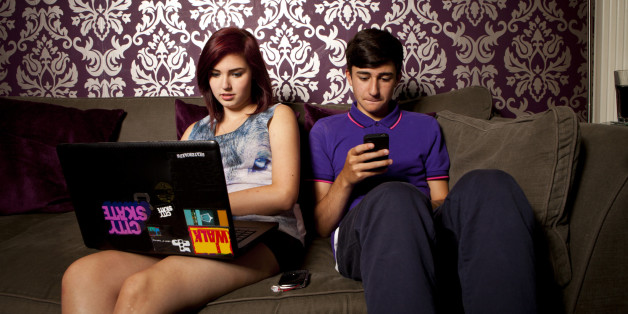 Move over, millennials.
Marketers are beginning to target a new crop of young people who are rapidly growing in number and influence: Generation Z.
Studies differ on the exact age range of Generation Z, but most agree they were born after 1990, which makes them the largest generational group in the U.S.