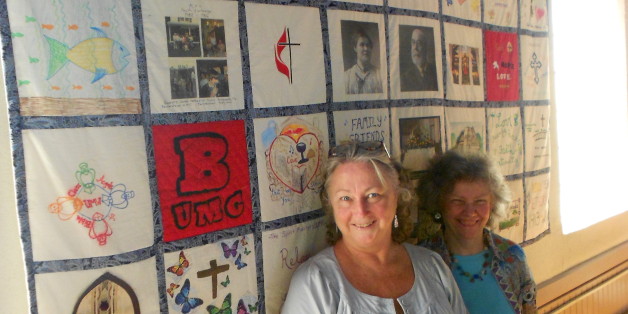 Every panel tells a story of how the "Stone Church" in Bridgewater has been woven into the fabric of the community for the past century.
For the past year, the Bridgewater United Methodist Church has been celebrating the 100th anniversary of the opening of its beautiful granite "Stone Church" at Cedar and School streets.
And to mark the occasion, the congregation has sewn a memory quilt, made up of 40 panels created by different members of the church explaining what it means to them.
Read more on www.enterprisenews.com