Remember that drunk Denver lass who rubbed her bare backside all over a $30 million Clyfford Still painting, damaging it for no apparent reason?
That's not exactly the logic guiding The Canvas Chair, a curious new offering from the MoMA Design Store. The seemingly two-dimensional, still-life painting of an armchair is in fact a trompe l'oeil that can be sat upon, by clothed people, no destruction required.
Explains the MoMA catalog:
"This off-the-wall optical feat is achieved by printing an image of a Victorian-style armchair onto elasticized fabric that is then stretched onto a frame designed to lean against a wall."
Before: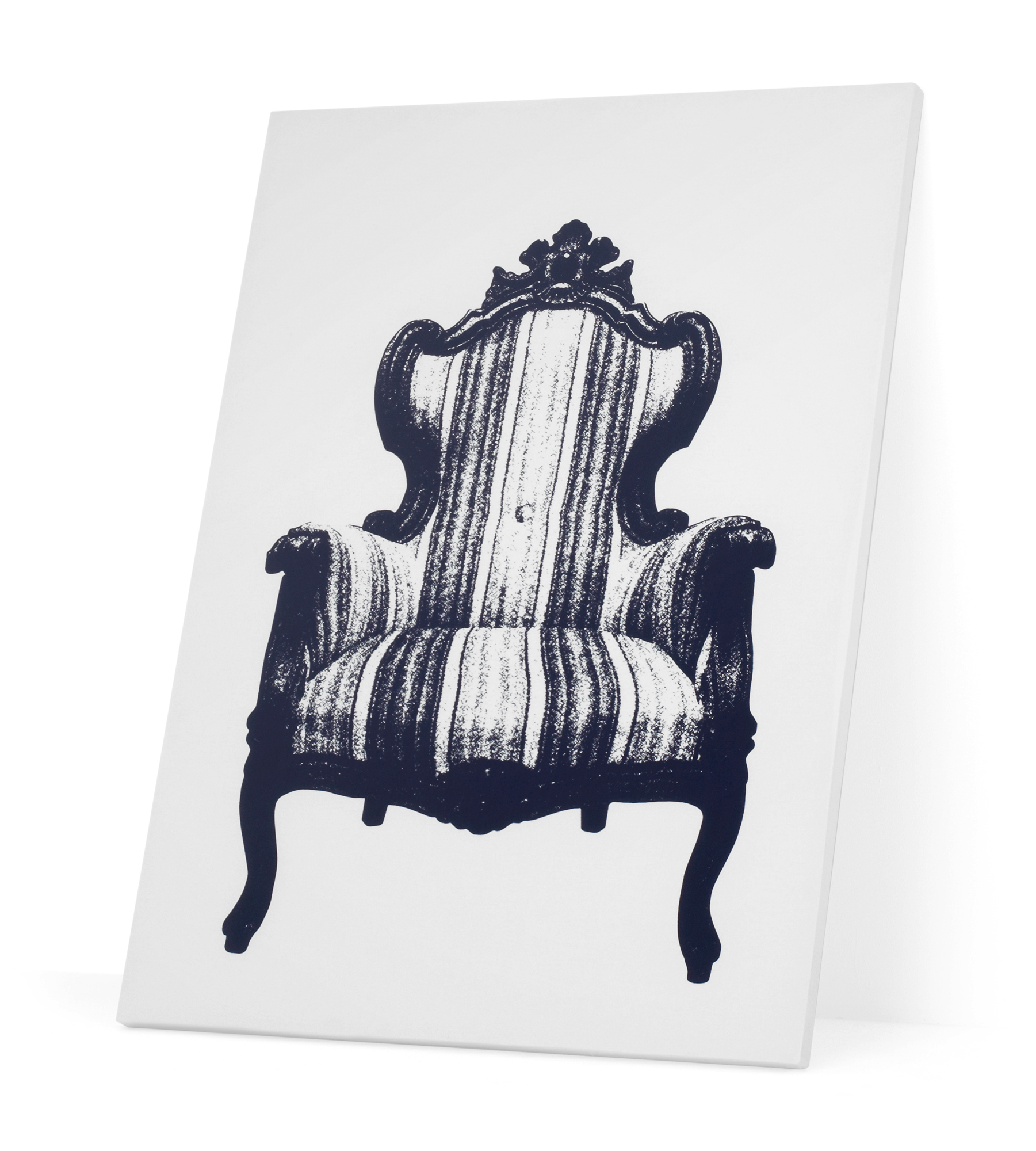 Courtesy MoMA.
After: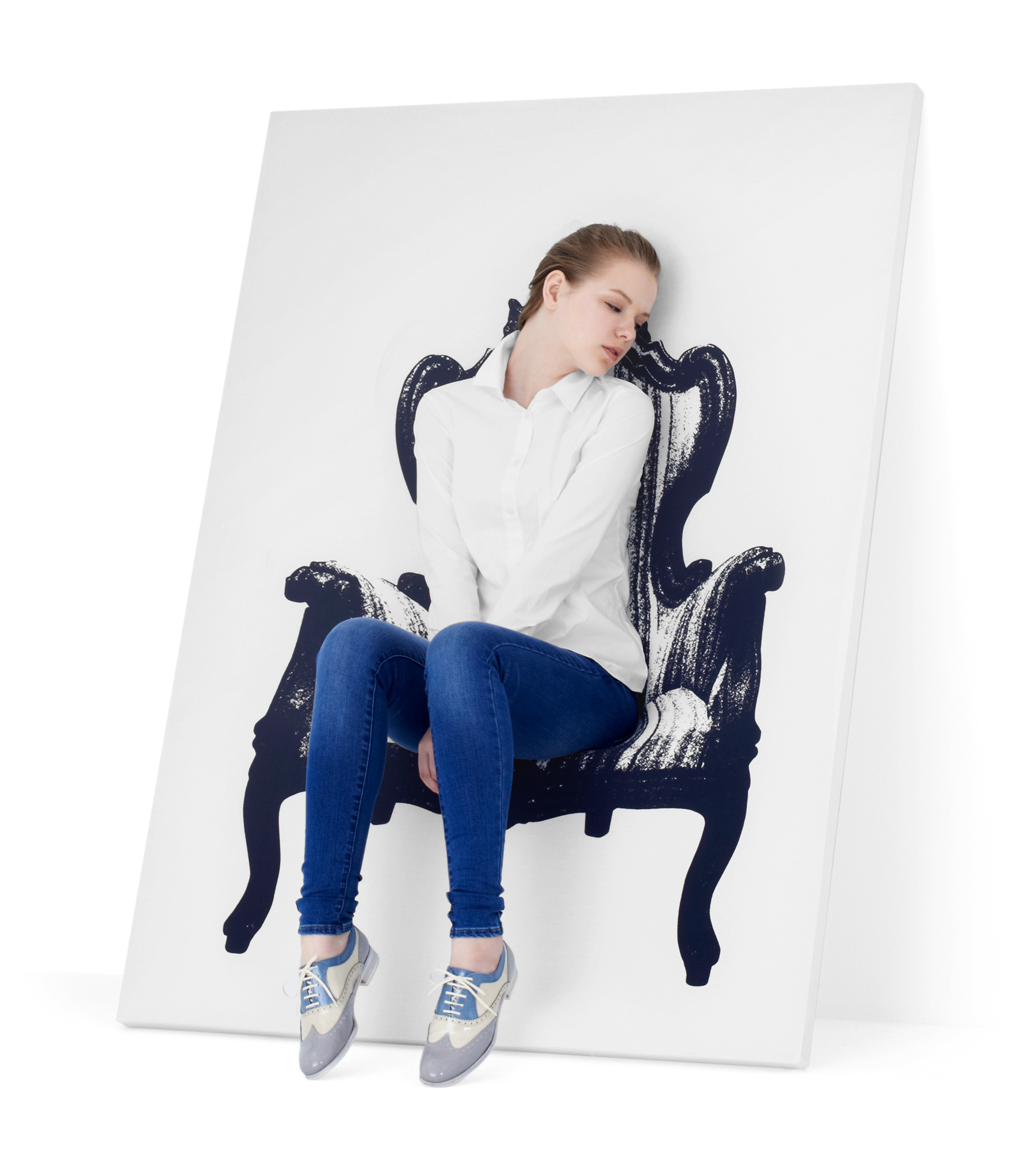 Courtesy MoMA.
Created by the Japanese design studio YOY, the chair is part of a line that includes a couch and stool. When product images first surfaced this spring, stretched canvas was hailed as a "well kept secret" in furniture design blogs. MoMA distribution, of course, is the first step to secret breaking: the armchair could be yours by late July for a cool $1,255.
Think of it this way -- that's a fraction of what it costs to sit on a painting in a museum.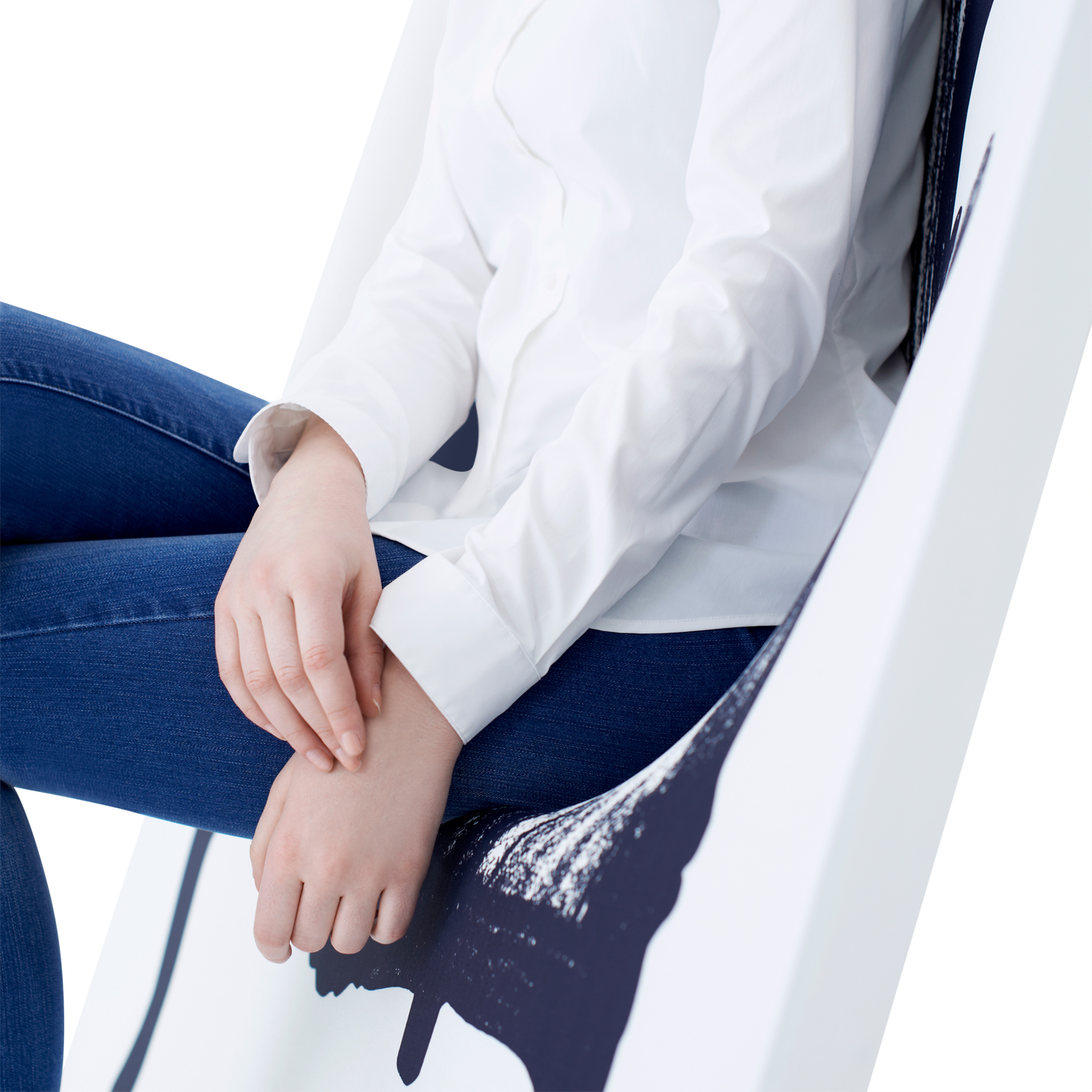 Courtesy MoMA.
BEFORE YOU GO
PHOTO GALLERY
Salvador Dali