In TGIF news, the rash of boozy popsicle recipes is something we are very, very pleased about. This is THE MORNING EMAIL for Friday, June 27, 2014.
The Scuttlebutt
TOP STORIES
UKRAINE SIGNS EU PACT
"Ukrainian President Petro Poroshenko on Friday signed up to a trade and economic pact with the European Union, saying it may be the 'most important day' for his country since it became independent from the Soviet Union. It was the decision of his pro-Moscow predecessor, Viktor Yanukovych, to back out of the same EU association agreement in November that touched off massive protests in Ukraine that eventually led to Yanukovych's flight abroad, Russia's annexation of the Crimean Peninsula and the ongoing tensions between Russia and Ukraine." The agreement drew an "immediate threat of 'grave consequences' from Russia." [AP]
WHERE HAVE ALL THE IRAQ WAR CRITICS GONE?
Are there any Iraq war critics around? It's hard to tell, because the cable networks have not interviewed many of them. Meanwhile, the country appears now more than ever to have fragmented with a "de facto partition of the country into Sunni, Shiite and Kurdish cantons." And this mosque's safety could keep the country from plunging even deeper into conflict. [HuffPost]
100 YEAR ANNIVERSARY OF WWI
"With the death of the last veterans, World War I, which began 100 years ago, has moved from memory to history. But its resonance has not faded — on land and geography, people and nations, and on the causes and consequences of modern war." Take a look at the war's effects on national borders, the New York Times' archived coverage and 100 legacies from the war that live on today. [NYT]
STATESIDE: The Supremes Have Been Busy This Year
The Supreme Court handed down two more big rulings: one limiting executive power and the other eliminating any sort of buffer zone around abortion clinics. An AP investigation into New York prison suicides finds nine out of 11 suicides in the last five years could have been prevented. Take a look at a photo series about retired search and rescue dogs who served during 9/11. Check out all the properties in Detroit that were "on the brink of foreclosure this year." Here's how the Clinton's went from millions in debt to millions. Remember that time a sinkhole swallowed a bunch of Corvettes in a museum dedicated to the sports car? The hole is now a bigger tourist draw than the cars.
In sibling rivalry news, check out these fighting baby elephants.
INTERNATIONAL INTRIGUE: Putin Just Wants to Be Popular

Here's why Vladimir Putin's approval ratings spell trouble. Authorities think they know how the passengers on missing Malaysian flight MH370 died. The White House wants $500 million for Syrian rebels. A gas pipeline exploded in India, killing 14 and shooting flames 80 feet into the air. And the U.S. is gradually eliminating its land mine stash, with the hopes of joining the Ottawa Convention. [Image via Tumblr]
In scary news, this kitten is afraid of the carpet.
BUY! SELL! BUY! Prison Calls Are Expensive

It costs a lot to send emails and make phone calls from prison. This map breaks down the geopolitical risks that could tank the market. The investigation into GM's faulty ignition now includes the supplier who made the part. Frozen food has fallen out of favor as fresh food becomes more popular. This is what the future of airport security looks like. And Uber's getting into the wedding business. [Image via Tumblr]
In one smart dog news, check out this one cheating on the treadmill.
SCOUTING REPORT: Trust Nate Silver, He's a Witch
Since the U.S. team lost their way into the World Cup's round of 16, Nate Silver breaks down the chances the U.S. team beats each team it could play. Check out the most ridiculous outfit from last night's NBA draft. Watch what happens when you try to push a double into a homerun. And Bill Simmons doesn't really like when teams help out Miami.
In everyone loves bbq news, this dog adores grilled corn on the cob.
CULTURE CATCH-UP: Michael Bay Has a Formula

Vulture's feature on "How to Tell You're a Woman in a Michael Bay Movie" is genius. It's a bloodbath on "The View" -- Sherri Shepard and Jenny McCarthy are out. Cam Gigandet took the time to talk smack about his old "O.C." co-stars -- that won't spoil our nostalgia for Marissa and Ryan's love. And extra funding for "The Reading Rainbow" reboot is coming from a surprising benefactor.
In bored news, this cat just keeps flushing the toilet.
LIVIN': Have You Found the One?
This is how you know you've found your soulmate. Here's the secret of how to handle passive-aggressive people. Be careful when you enter your iPhone passcode in public, as theives can identify the numbers from video of how your fingers move. Take a look at how to rock a tuxedo jacket. We want all of these summer ice cream flavors NOW. This depressing map details where Americans drink themselves to death. And here's why you're always lashing out the most at the people you love. Sorry, Mom -- you're the best.
In "King of the Hill" news, these goats love climbing all over this horse.
OTHER PEOPLE'S BUSINESS: Monica Found Her Man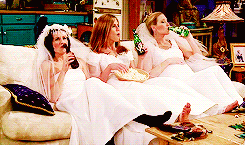 Courtney Cox is engaged!!! Shia LeBeouf was arrested at a Broadway play last night. Beyonce's latest concert getup seems to be missing a backside. Photos of Pippa Middleton and Lady Mary hanging out are too much for us to handle. Miranda Lambert talks the pressures of Hollywood on women. Kathy Griffin took it ALL off for a photo shoot with Tyler Shields. And Anna Wintour is about to get a daughter-in-law -- can you IMAGINE being that poor woman?
In retro news, here's Brad Pitt in an 80s Pringles commercial.
TWITTERATI
@FINALLEVEL: F*** cell phone batteries... They all suck.
@ItsTheSituation: B True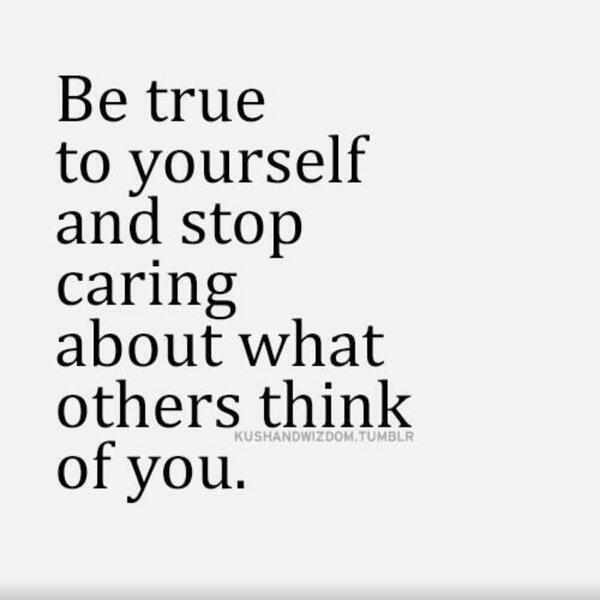 @questlove: that moment of silence....when you don't know you are on a HIGH POWERED CYCLONE AUTO FLUSH toilet when you stand up....on the phone...w her
@StephenAtHome: I'm on vacation for two weeks. But if you need me, I can still be reached by the Colbert Signal. Ask your police commissioner for details.
@HistoryInPics: Statue of Liberty, being constructed in France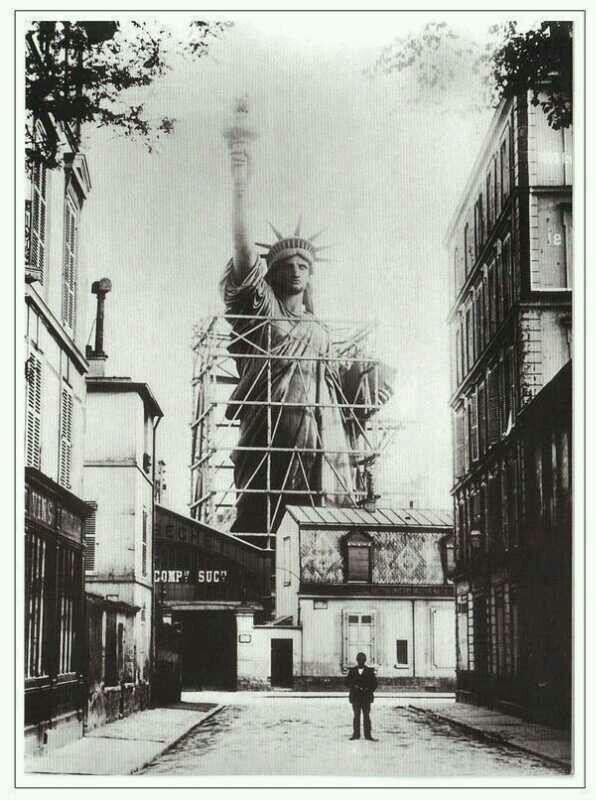 ONE MORE THING
Find out what your drink of choice says about you. Be warned: these bartenders are brutally honest.
Got something to add? Send tips/quips/quotes/stories/photos/events/scoops to Lauren Weber (lauren.weber@huffingtonpost.com). Follow us on Twitter (@LaurenWeberHP). Does somebody keep forwarding you this newsletter? Get your own copy. It's free! Sign up here.