No surprises here that Latin America and Europe are topping the list of preferred destinations for travelers this summer. And it should come as a shock to absolutely no one that "popular" also translates to "pricey."
An easy way to make the most out of your trip is to take the road less traveled, and by that we mean choosing an alternative, cheaper city with the help of a handy list from Hopper.
Here are a few summer alternatives worth highlighting:
Belfast is cheaper than London. London is an amazing city, but leave the lines behind and buy a cheaper plane ticket to Belfast. "Game of Thrones" fans can check out the TV show's sets at Titanic Studios or drive a bit outside the city to the Dark Hedges. No matter your alliances, make sure to take a tour of Belfast'sCrumlin Road Gaol prison and end the night with a drink at Bittles Bar.
Milan is cheaper than Rome.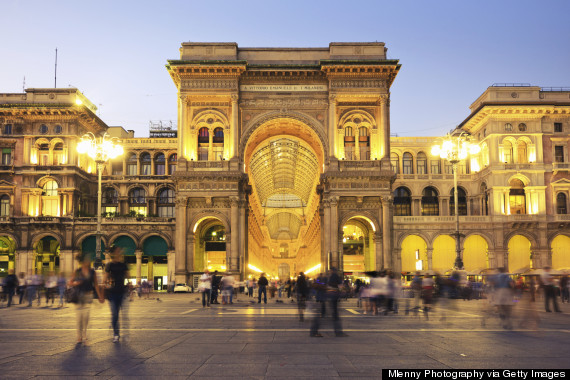 The Eternal City may offer the Colosseum and amphitheaters, but Milan offers "football" fanatics a chance to catch a game or tour the A.C. Milan and F.C. Internazionale Milano stadium, San Siro. Of course, Milan is also home to "The Last Supper" by Leonardo da Vinci and the incredible architectural and artistic achievement, the Duomo.
Santo Domingo is cheaper than Punta Cana.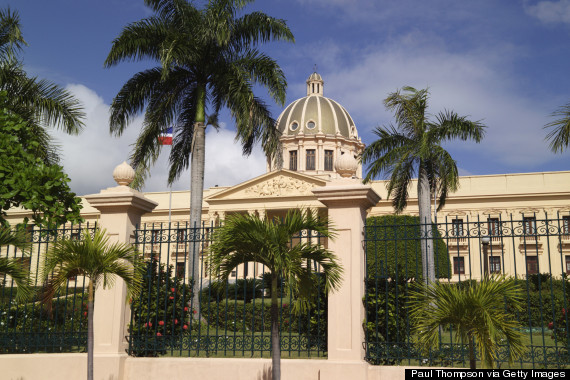 You can't go wrong when you're headed to the Dominican Republic, but you can go cheaper. Punta Cana is a well-known place to party, but Santo Domingo offers an affordable alternative for great nightlife with a chance to learn about the city's "long and fascinating history" (including tales of pirate raids and ruthless rulers).
Kingston is cheaper than Montego Bay.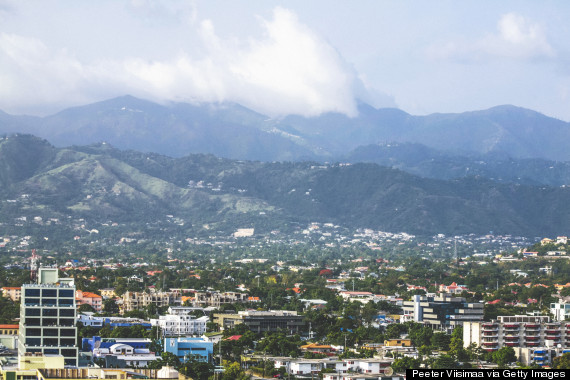 The difference in plane ticket prices isn't that drastic, but Kingston is definitely worth visiting, as it's been called "Jamaica at its most authentic." Take a tropical hike through Kingston's Blue Mountains, and cool off with a visit to Devon House for ice cream. Make time to visit the Bob Marley Museum after laying out in Lime Cay and re-tracing pirate steps in Port Royal.
BEFORE YOU GO
PHOTO GALLERY
Summer Vacation Ideas