Humidity didn't stop the celebrities who topped our beauty list this week from wearing soft, romantic curls.
Keira Knightley attended the New York premiere for "Begin Again" rocking polished ringlets and Olivia Munn made the press rounds for "Deliver Us From Evil" with her jet-black hair styled in glossy waves.
Meanwhile, "The Fresh Prince of Bel-Air" actress Tatyana Ali made a glamorous appearance on the red carpet to promote her new film "Comeback Dad" sporting side-swept curls.
Check out these curly hairstyles below, plus more standout celebrity beauty looks.
BEST: Keira Knightley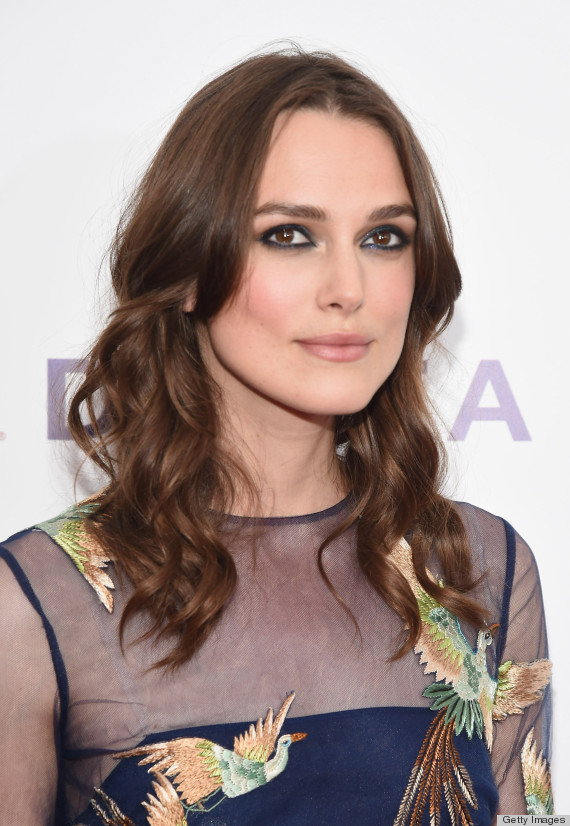 The 29-year-old star took our breath away with her soft, classic curls that fell beautifully against her sheer Valentino dress. Knightley's face-framing layers give way to her navy eyeshadow, contoured cheeks and blush lipstick.

BEST: Olivia Munn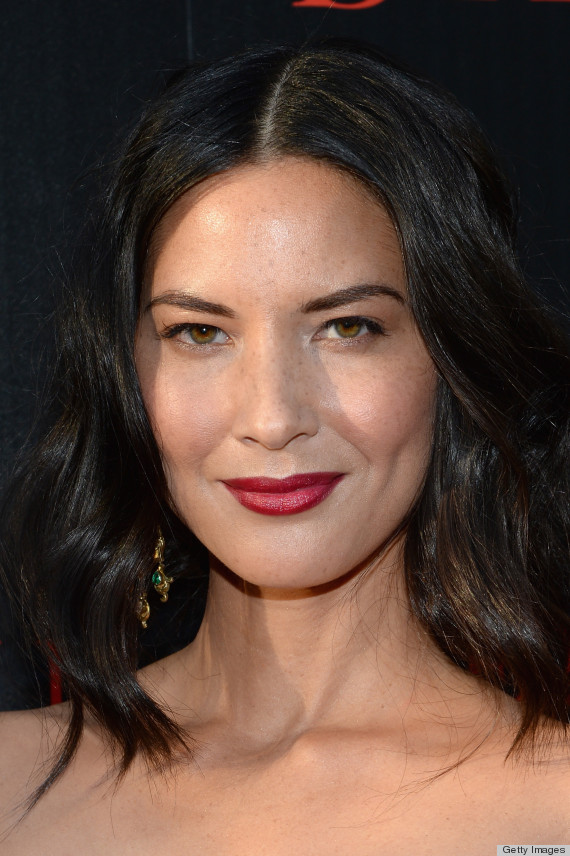 Munn mesmerizes us with her sophisticated, medium-length haircut, groomed brows and creamy, berry lip color that pops against her freckled complexion.
BEST: Angelina Jolie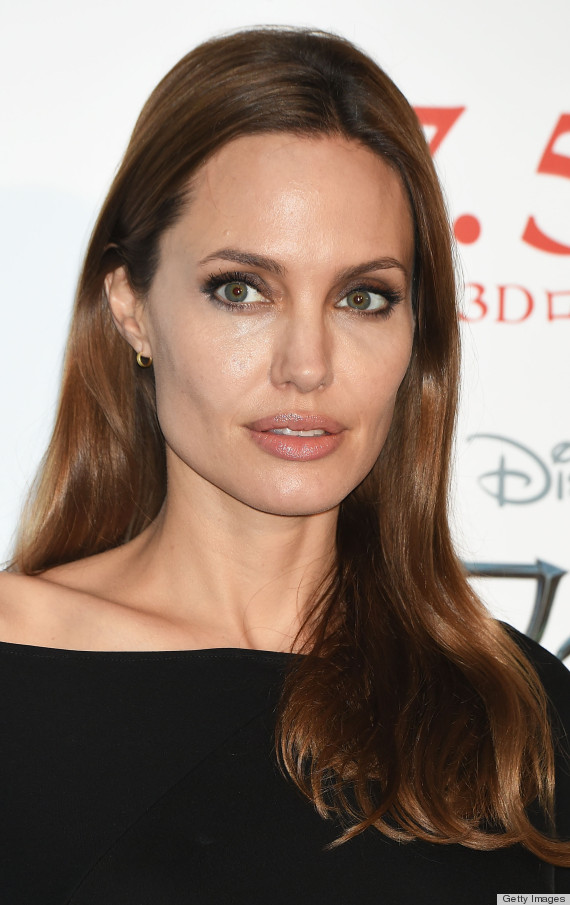 The Academy Award-winning actress shows us exactly how to wear the most flattering summer makeup trend. And we love how she kept her hair simple yet elegant.
BEST: Tatyana Ali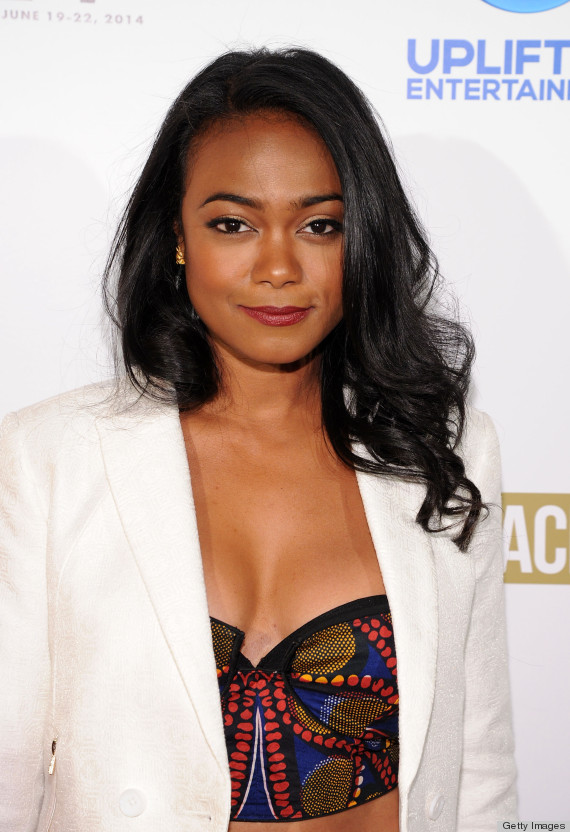 Ali is all grown up with her voluminous curls, metallic-gold eye makeup and brick-red lipstick, which pairs well with her printed bandeau top.
WORST: Taryn Manning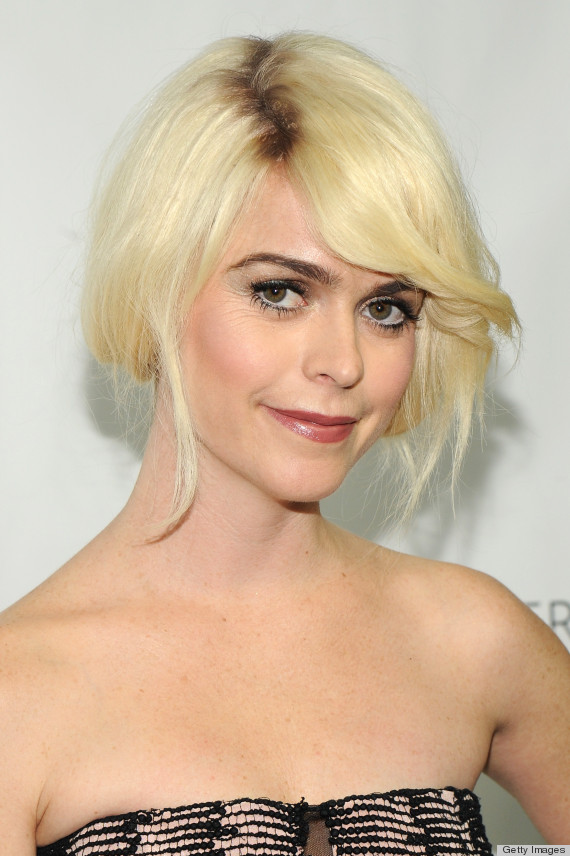 Manning is such a talented actress, so it hurts us every time we see her wearing this unflattering blonde wig with dark roots. A richer hair color would complement the "Orange Is the New Black" star's porcelain complexion better, along with softer makeup shades.
WORST: Paz Vega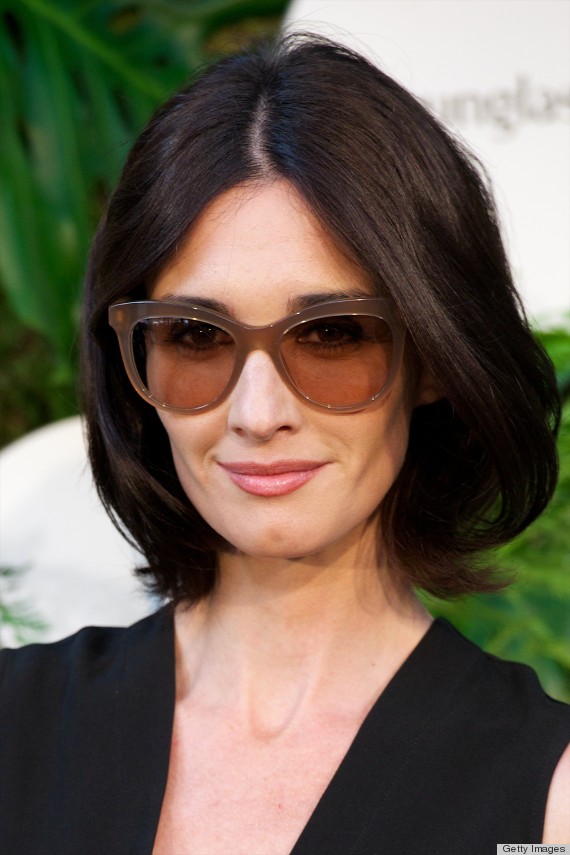 We adore Vega's sunglasses, but it's her heavy bob haircut that takes away from her natural beauty and makes her look way older than she is. Well-placed layers would add a youthful touch.
WORST: Rita Ora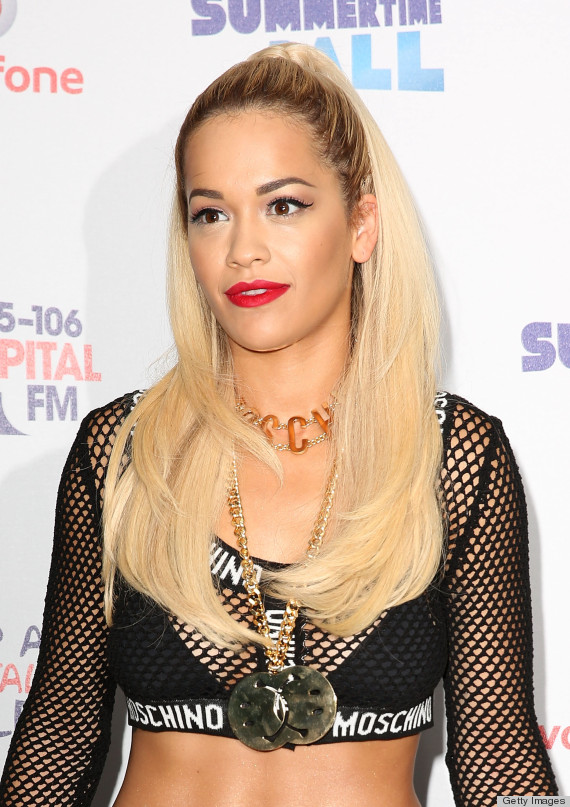 The British singer-songwriter's makeup is virtually flawless, but her high ponytail is giving us pause. The cornstarch-yellow blonde strands remind us of an infinity scarf. A not-so-heavy ponytail would definitely work in her favor.
WORST: Sandra Bernhard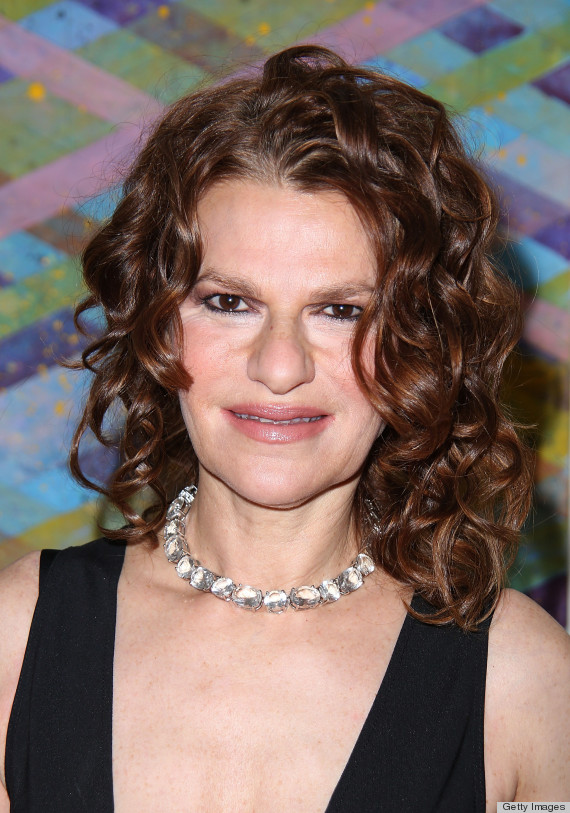 Bernhard is the victim of too much face powder, possibly HD powder. This product tends to shine even more in a camera's flash. Blending is crucial to avoiding this makeup mishap.
BEFORE YOU GO
PHOTO GALLERY
Best & Worst Beauty Looks