"The Other Hundred" is a unique photo book project aimed as a counterpoint to the Forbes 100 and other media rich lists by telling the stories of people around the world who are not rich but whose lives, struggles and achievements deserve to be celebrated. Its 100 photo stories move beyond the stereotypes and clichés that fill so much of the world's media to explore the lives of people whose aspirations and achievements are at least as noteworthy as any member of the world's richest 1 percent.
Shenzhen, China
Photographer: Chen Jianhua
The city of Shenzhen in south China is primarily known for its spectacularly successful economic achievements. In just over three decades, it has grown from being an insignificant village on the border with Hong Kong into one of the country's richest cities, home to 10 million people. Most of Shenzhen's population are incomers who have moved to the city from other parts of China. But now there is also a group of young people born in the city since the start of its economic lift-off whose entire outlook on life is shaped by their experience of hyper-growth -- people known as the "80s generation."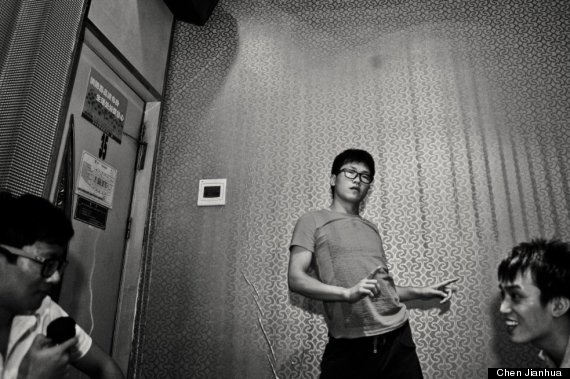 Xiao Lang, 25, dances at a karaoke club near his college. The son of a successful Shenzhen-based businessman, he expresses little concern about how life may turn out after he graduates. With dyed hair and tattoos, his friends say he behaves more like a gangster than a college student.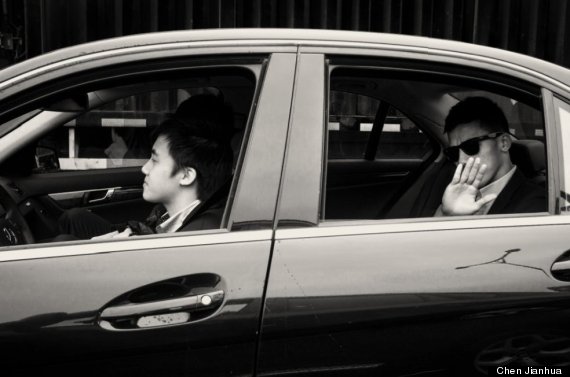 Zhen Peng, 25, wears his favourite luxury sunglasses on the way to a friend's wedding in Shenzhen. A physical education student at college, after graduating he launched a furniture company. Finding business not to his liking, he gave it up and now teaches physical education at an elementary school.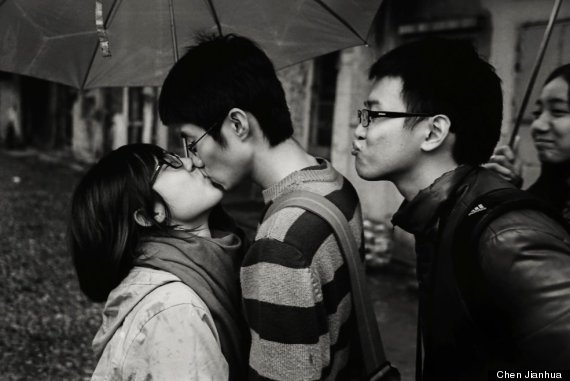 Li Guanhao, 23, kisses his girlfriend during a graduation trip. A year later, the couple split up after the salary at Li's first job proved not enough to keep their engagement going. Wei Ran, behind Li, joined an investment bank after graduating and is now preparing to marry his fiancée, the daughter of a successful local businessman.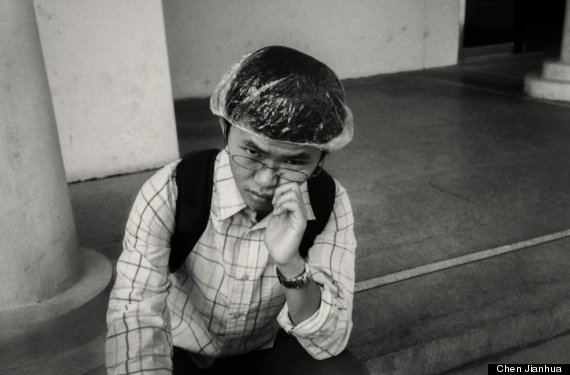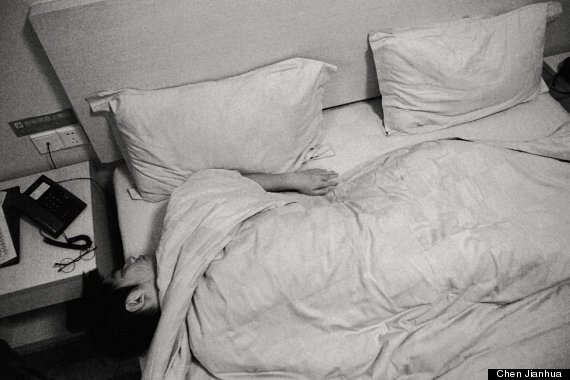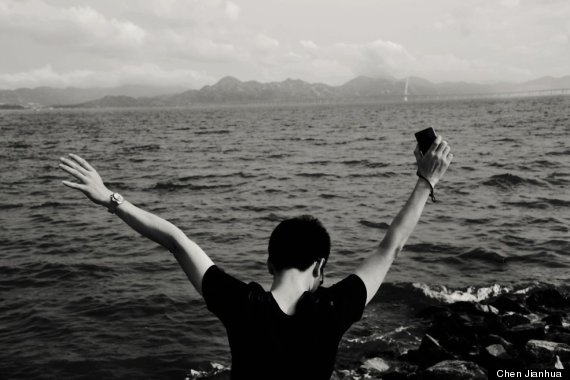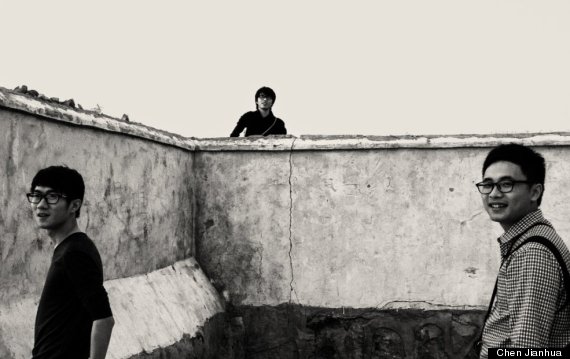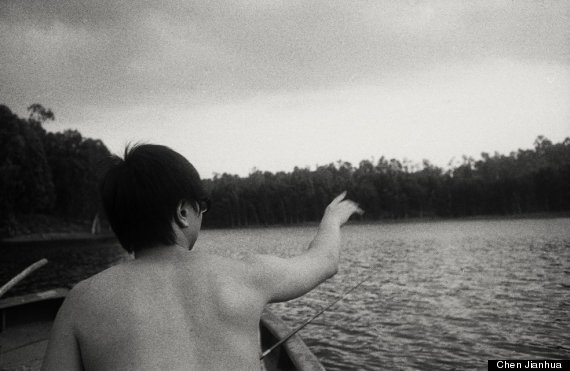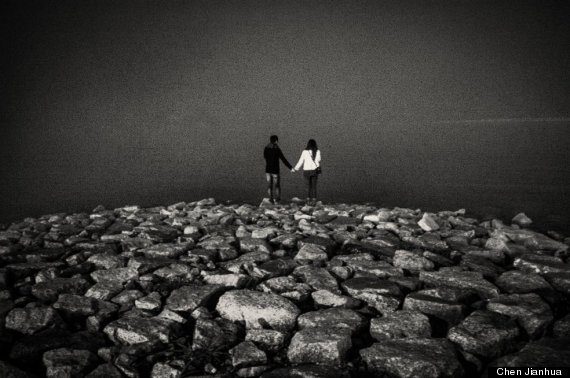 More from The Other Hundred
Cairo's Blind, Female Orchestra
The Reality Of Education In Liberia
One Way Dubai's Migrant Workers Spend Their Day Off