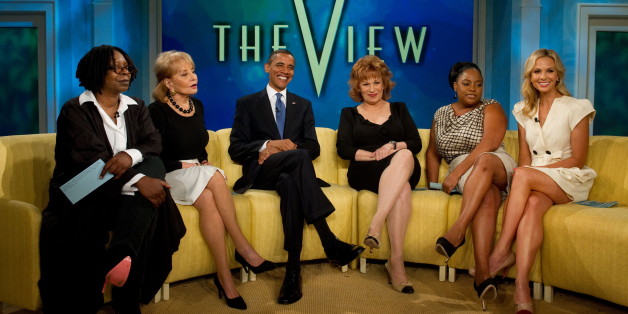 Former "View" co-host Elisabeth Hasselbeck said she was not expecting the news that Sherri Shepherd would be leaving the show.
"I was shocked, in some ways," she said on "Fox & Friends" Friday.
Shepherd announced Thursday night that she would be stepping down as co-host after seven years. Soon after, Jenny McCarthy -- who has been a co-host for just one year -- suggested that she was on her way out as well, tweeting, "If Sherri goes... I go too. #sisters."
A statement released by ABC News seemed to imply that the departures were a decision on the part of the network, and TMZ reported that both Shepherd and McCarthy had been fired. Hasselbeck also appeared to believe the women had been pushed out, adding that Shepherd herself was most likely shocked.
"Even if you think that might happen one day, I'm sure it would come across to be a shock," she said.
With both women reportedly leaving the show, Whoopi Goldberg is left as the sole remaining co-host.
Hasselbeck left the show in July 2013 after 10 years to join Fox News as a co-host on "Fox & Friends." Hasselbeck and Shepherd were very close friends on and off the set -- Shepherd once described Hasselbeck as one of her "bestie friends." Hasselbeck said Friday that she has not yet spoken to her former colleague.