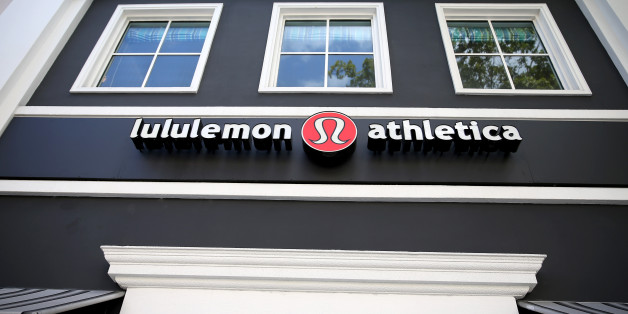 (Adds comments from founder's spokesman)
July 2 (Reuters) - Lululemon Athletica Inc founder Dennis Wilson's advisers have been talking to private equity firms including Leonard Green & Partners to find out if they are interested in buying the fashionable yoga gear maker, the Wall Street Journal reported citing people familiar with the matter.
The buyout would face trouble given the premium that would be needed over the company's $6 billion market capitalization, the report said, adding that there is no deal in the works.(http://on.wsj.com/1mVcnJY)
"We have seen a lot of premature speculation about transactions that Chip Wilson may or may not be considering. Chip will decide if and when he wants to do a transaction of any sort," a spokesman on behalf of founder Chip Wilson said in an email reply to Reuters.
The Journal had reported on June 22 that Wilson was building a team of advisers that would likely include Goldman Sachs and could launch a proxy fight or team up with a private equity firm in a buyout.
Wilson had earlier expressed his displeasure at the company's annual meeting held in June about the strategic direction set by the board and had cast his vote against the new chairman and another director.
"Chip has many options and a decision process is underway. I assure you that anyone speculating to the press is far far removed from the decision process," the spokesman said. (Reporting by Anjali Rao Koppala; Editing by Lisa Shumaker and Gopakumar Warrier)