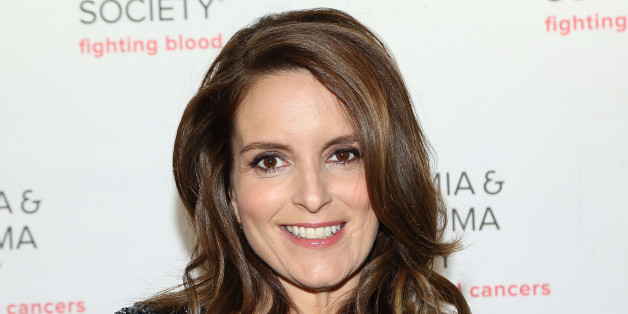 Sorry to be the bearer of bad news, but it seems Tina Fey is not producing a sequel to "Hocus Pocus."
Deadline has squashed rumors that the "30 Rock" star is attached to a follow-up film that would bring the Sanderson sisters on another Halloween adventure.
According to Deadline, the cause of the confusion was that Fey is simply attached to a different supernatural film involving witches. There's currently no word on what Fey's actual project will be.
Tina Fey's publicist confirmed to The Huffington Post that the rumors about her being involved with a "Hocus Pocus" sequel are not true.
Twitter users were (understandably) disappointed by the news. Apparently, some were more crushed than others.
OK so it seems the Hocus Pocus 2 story is a rumor. WHYYY, Internet.

— Allison Chopin (@allisonchopin) July 2, 2014
Welp, the internet has fucked us again. Hocus Pocus sequel is bogus. I quit.

— Andrew Rizzi (@andrewrizzi) July 2, 2014
The
"Hocus Pocus 2" hubbub began
after Hollywood insider site The Tracking Board published a report about the sequel Wednesday. The piece included the following plot synopsis:
The sequel will pick up years after the original, focusing on a housewife who is related to the Sanderson sisters, who teams up with a witch hunter to save her children after they run afoul of some resurrected witches while out trick-or-treating.
The outlet seems to be sticking to the news.
In 6 months when it's revealed as "surprise" it is a Hocus Pocus sequel we'll be happily sitting here with our story http://t.co/xsU4at6pND

— The Tracking Board (@MyTrackingBoard) July 2, 2014
It's unclear whether a "Hocus Pocus 2" project is currently in the works.

This post has been updated to include comments from Tina Fey's publicist.
BEFORE YOU GO
PHOTO GALLERY
Amy Poehler And Tina Fey Being Best Friends