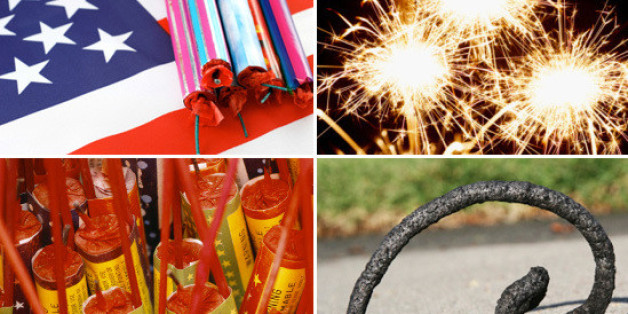 Getting ready for the 4th of July can be stressful. You walk into a fireworks store and you just aren't sure which miniature explosive is right for you. You want to celebrate your country properly, but you also want your pyrotechnic display to be reflective of who you are as a person.
But with so many options, how do you choose? It's like those racks of Black Cats and smoke bombs are taunting you, pointing their tiny fuses in your direction and demanding to know who you think you are.
Well, we're here to help. Take our quiz below to find out what kind of firework you are, then go forth and celebrate freedom... and knowing yourself.
Quiz widget by