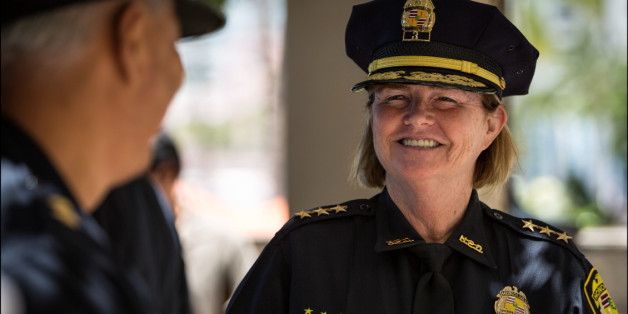 It is midnight in the heart of downtown Honolulu, and Stephanie Virardi is patrolling the streets, pulling over drunken-driving suspects and responding to domestic violence calls.
At home, her kids are asleep.
Virardi has been a patrol officer for less than two years. She is one of 220 female sworn officers in the the Honolulu Police Department, about 10 percent of the total 2,108.
Read more on www.civilbeat.com