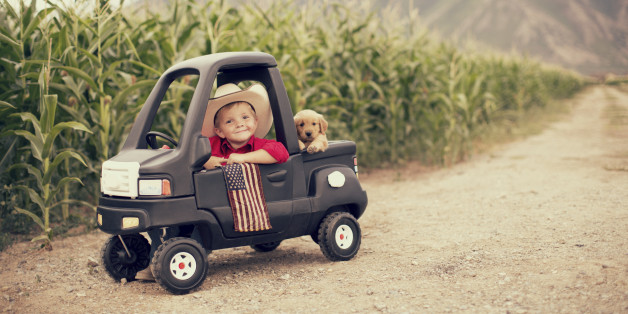 You might be excited to head to your neighbor's house to barbecue and watch the fireworks, but chances are your dog is freaked out about it. With the rockets' red glare and the bombs bursting in air, your dog might be tempted to flee to safety. Many dogs are afraid of riding in the car, afraid of going to the vet and afraid of riding in the car to go to the vet, but you may not know that they are often terrified of fireworks as well.
The Human Society of the United States takes in approximately 6 to 8 million dogs and cats each year, and says that on Independence Day, the nation's animal shelters report a huge increase in the number of lost pets. So what can you do to make sure your pets don't feel like flying the coop? Check out the tips below to see how you can set your pet at ease while celebrating America's 238th birthday.
Tips courtesy of the American Kennel Club.
PHOTO GALLERY
Fourth of July American Kennel Club Tips