Sure, we can tell you about some of the best drugstore lipsticks or orange shades that will make your pout pop. But now there's also a search tool that helps you find you the PERFECT lipsticks. It's called Lipcote and it will help you whether you're on the lookout for an acid-purple or only want colors with blue undertones.
International brand Lipcote is known for products like Lipcote, The Original Lipstick Sealer and Secret of Lasting Lipstick (with a name like that, it has to be good). Their website also features beauty reviews for a variety of lip colors and formulas.
Yet the most amazing part of the site is the Lipstick Finder. The search engine of sorts lets you search by finish (matte, satin and sheen) and color undertones (blue, yellow and neutral), among other categories, and pulls up a group of lippies that fit the selected keywords.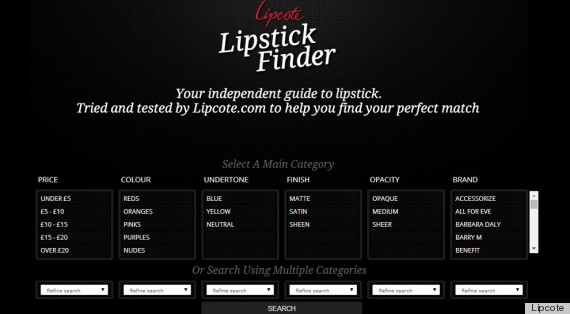 After scanning the results, you can then click on specific products and read the reviews given by the site. The only downside is certain featured brands might not be available in your country, but don't worry, we're sure there are duplicate shades out there to cure your woes.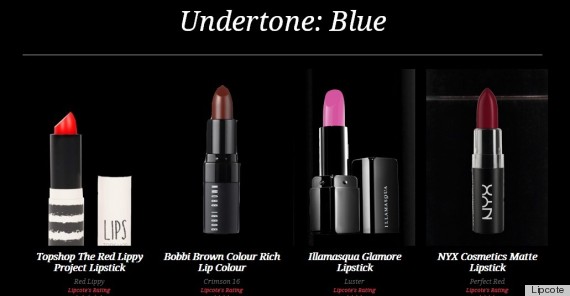 So the next time you're on the prowl for a new lip color, try consulting the Lipcote Lipstick Finder first -- it will potentially blow your mind, or at least cater to your lipstick wants and needs.
h/t: Reddit
BEFORE YOU GO
PHOTO GALLERY
Red Lipstick