Pip Andersen and Crystal Clarke have officially joined the cast of "Star Wars: Episode VII," Disney announced in a press release on July 6.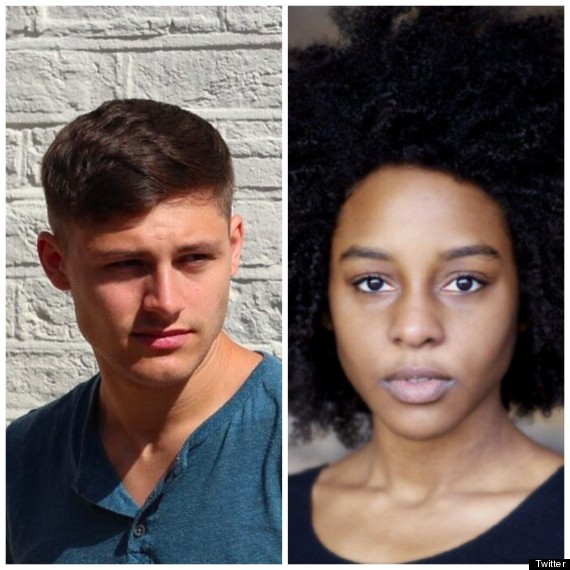 Andersen is perhaps best known for his work as a parkour expert who showcased his skills in a Spiderman-themed ad for Sony in 2012. Clarke is also a relatively unknown actress; her first feature film, "The Moon and the Sun," will debut in 2015.
Casting newbies in the anticipated "Star Wars" film shouldn't come as a surprise, as Daisy Ridley, another relatively unknown actress, is set to play a major role. On casting Andersen and Clarke, Lucasfilm president Kathleen Kennedy said:
"The 'Star Wars' universe has always been about discovering and nurturing young talent, and in casting 'Episode VII,' we wanted to remain absolutely faithful to this tradition. We are delighted that so many traveled to see us at the open casting calls and that we have been able to make Crystal and Pip a part of the film."
It was not specified which roles the two newcomers will play. Andersen and Clarke will join the previously announced cast of Daisy Ridley, Harrison Ford, John Boyega, Lupita Nyong'o, Adam Driver, Oscar Isaac, Andy Serkis, Domhnall Gleeson, Carrie Fisher and Max von Sydow.
Disney also announced that the film's production will be halted for two weeks in August because of Harrison Ford's injuries on set. "Star Wars: Episode VII" is still scheduled to be released on December 18, 2015.
BEFORE YOU GO
PHOTO GALLERY
Star Wars Episode VII Cast