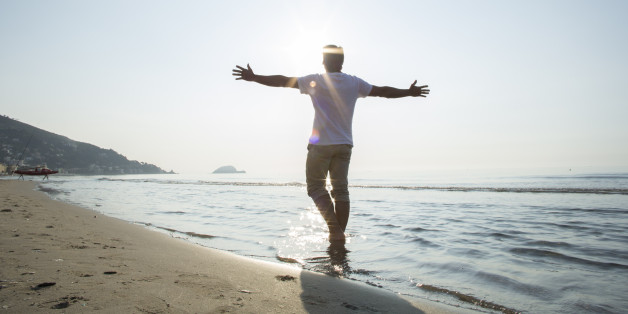 SPECIAL FROM Next Avenue

Every now and then, we all need a boost to get us moving toward better health. If the official start of summer wasn't enough, maybe the arguments mustered by University of Toronto statistics professor Michael Evans, in this now-classic whiteboard animation, will motivate you.
Imagine a prescription that could reduce arthritis pain, slow the progression of dementia and Alzheimer's, lessen the effects of diabetes — and so much more.
It turns out, such a miracle "drug" exists. Evans has pulled together research from a range of sources about how to get the greatest health bang for your buck, or effort. His surprising review of all the research propelled him to the conclusion he (literally) draws in this video (below), about 23 ½ hours in the day:
Read more from Next Avenue:
How to drink more wine (smartly and healthfully)
6 hidden sugar mines in your diet
5 nutrients you need right now
BEFORE YOU GO
PHOTO GALLERY
Healthy Food Habits For Optimum Brain Health