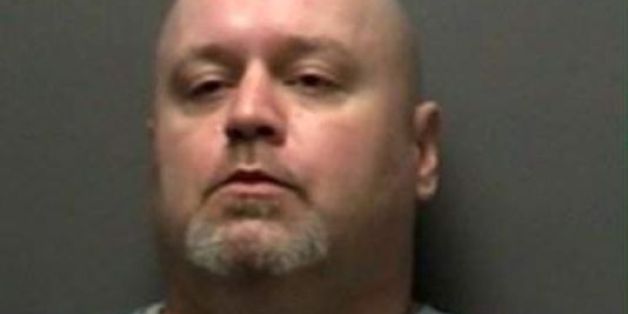 A Tennessee man jailed for severely beating his daughter when she was only a baby now faces a first-degree murder change in her death.
Anthony Lane, 41, was charged Monday. His daughter, Amanda, died last year after more than 20 years living with her injuries. Amanda, who had cerebral palsy, was critically hurt when Lane beat her when she was just 5 weeks old.
Medical examiners ruled the death a homicide, according to WKRN:
An autopsy revealed [Amanda's] death was caused by complications to the blunt force trauma she suffered as an infant.
Lane was convicted of the assault on his daughter in 1992 and served 10 years in prison. Upon his release, he was convicted of aggravated abuse of his son, Amanda's half-brother, and sentenced to 25 more years.
Amanda was cared for from the age of 3 months by a foster parent, Nancy Woodall-Holmes. At the time, she was told that Amanda would have a short life expectancy, according to KITV. She cared for her for 22 years.
"She could . . . do less than a newborn baby," Woodall-Holmes said, according to WBIR. "She couldn't suck or swallow. She was blind and non-verbal, fed through a tube in the stomach."
Woodall-Holmes said Amanda and her half-brother, Ryan, were reunited in therapy, though they were never able to have a conversation.
"She and Ryan had their wheelchairs next to each other, and their hands touched," Woodall-Holmes said. "It was like they made a connection with each other."
Lane has a hearing set for July 18.
Like Us On Facebook |

Follow Us On Twitter |

Contact The Author