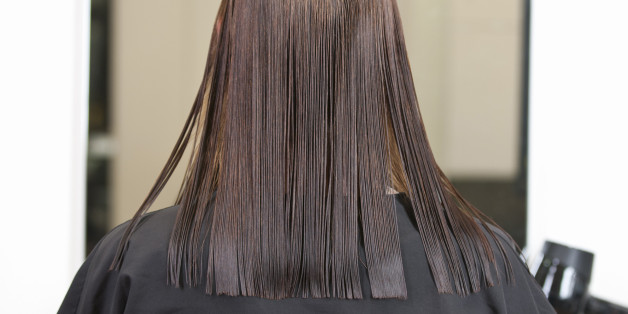 It had taken me eight months to get that cut.

After my dad passed away of pancreatic cancer, the "war hair" I'd grown as a sort of secret talisman to try to keep him alive was starting to weigh on me. I was getting hard-to-remove knots every day, and rather than being a blessing of remembrance, it was turning into a burden.

It needed to come off.