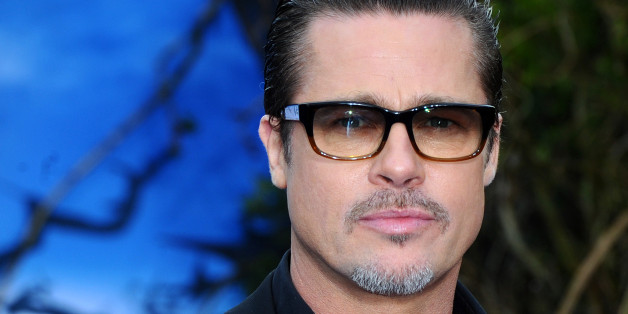 Brad Pitt, everyone's favorite actor/philanthropist/physical manifestation of perfection, has provided us with yet another reason to appreciate him.
Pitt's nonprofit, Make It Right, which is best known for its efforts to build homes in New Orleans in the years after Hurricane Katrina, is set to begin construction on a new project this year.
The organization plans to build 20 homes for members of the Sioux and Assiniboine tribes on the Fort Peck reservation in Montana, who are in need of housing, International Business Times reported.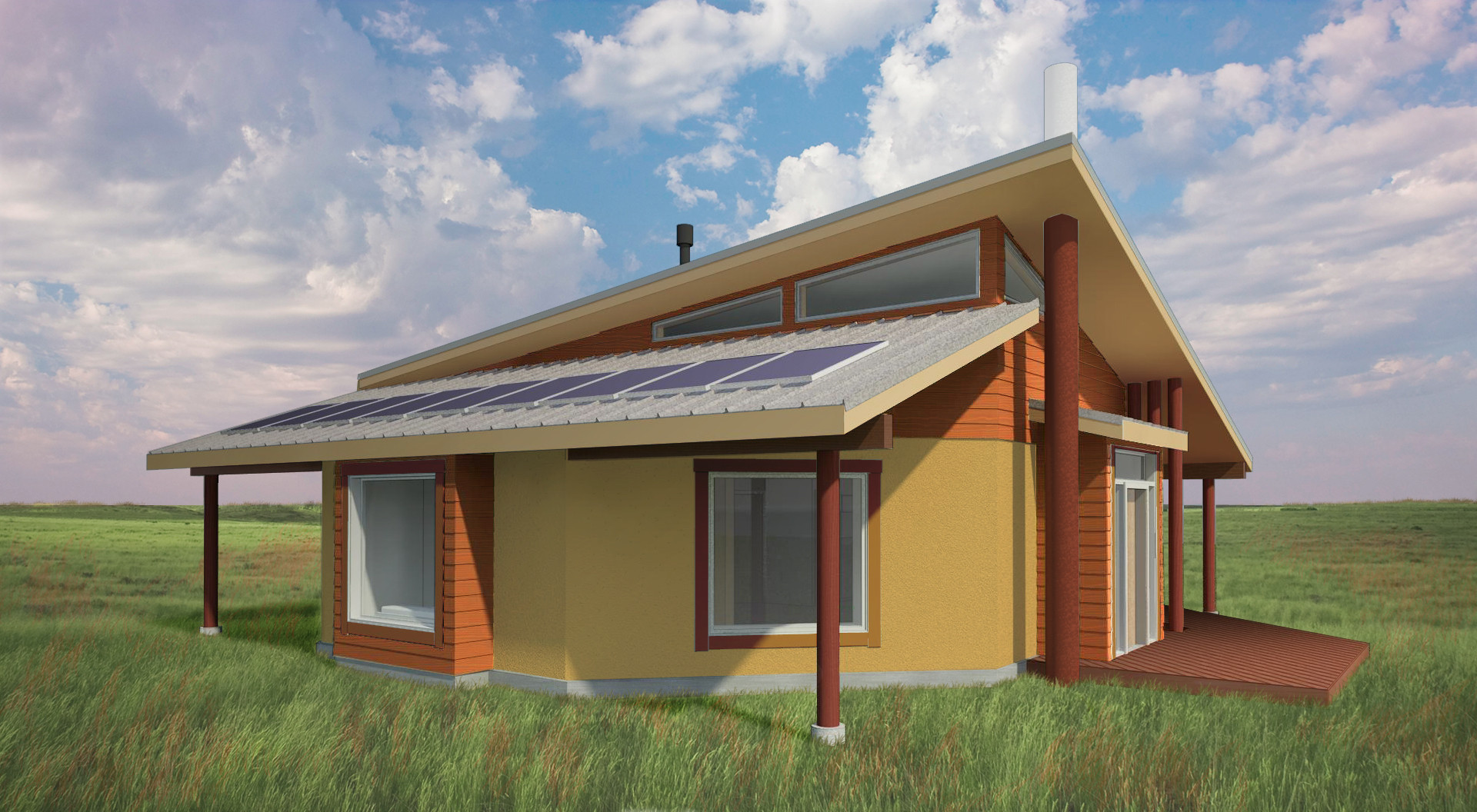 About 6,000 people live on the Fort Peck reservation which has its share of challenges, including drug use, cuts to federal funding and an unemployment rate of more than 50 percent, according to The Washington Post.
"Touring the Fort Peck reservation neighborhoods in Poplar, Montana, we are immediately struck by the poverty and the need for healthy homes," Taylor Royle, one of the nonprofit's directors of communications and development, wrote in a blog post on the website. "Some people live in shoddy, substandard public housing. Others live in trailers with tires piled on top to hold the roof down in high winds."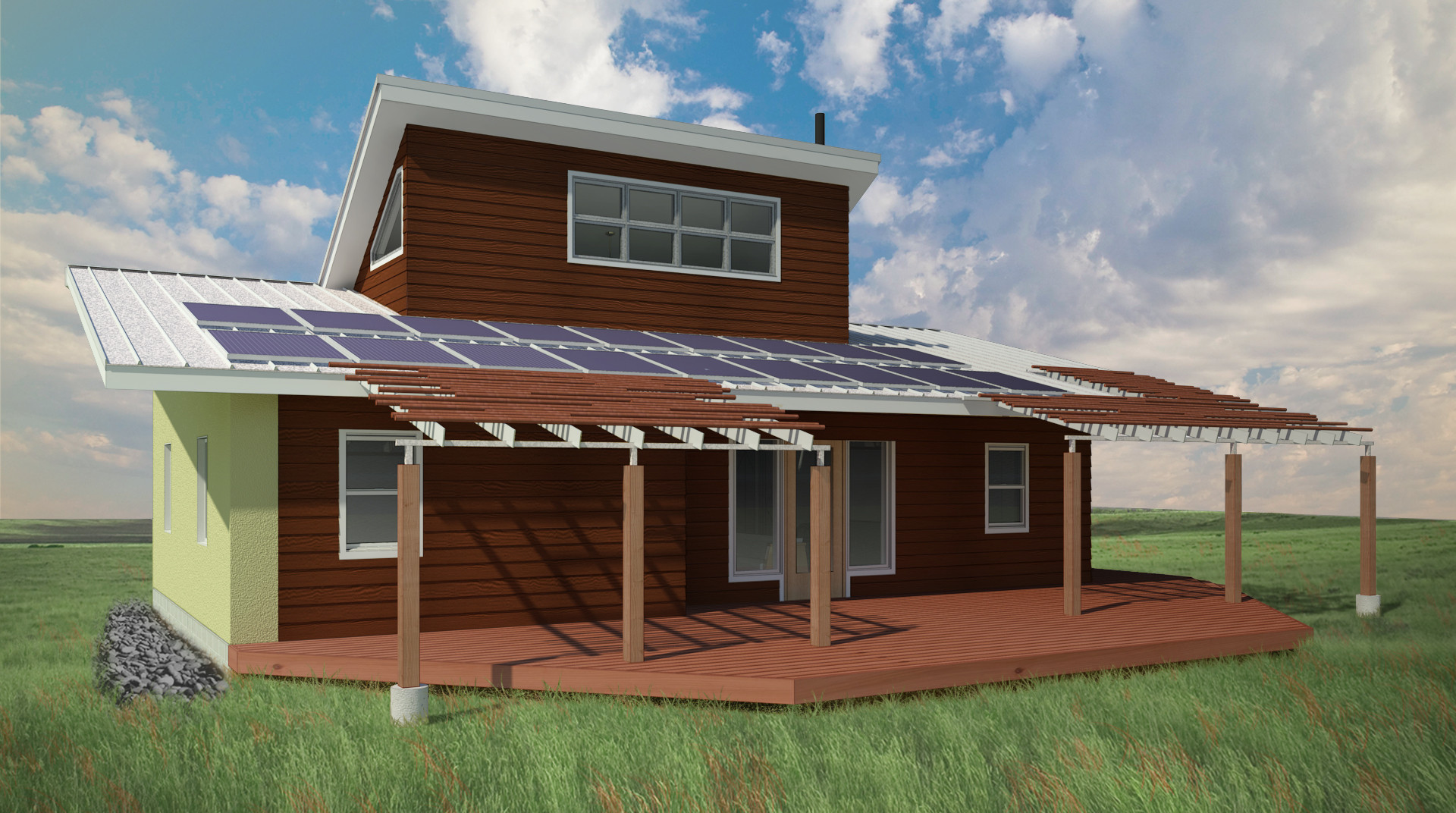 Royle also writes that there are currently hundreds on people on waiting lists for the low-quality homes that are already on the reservation, and that some homes are so overcrowded -- with as many as nine families sharing a space -- that people must resort to sleeping in shifts in order to share the beds.
The sorely needed three or four bedroom, solar-powered homes will be available to tribe members with income levels at or below 60 percent of the area's median income, according to Make It Right. In addition, a percentage of the homes will be reserved for veterans.
Due to a special tax credit and a Rent-to-Own program, ownership of these homes will transfer to the tenants after 15 years of renting.
To donate to Make It Right, visit their "how to help" page.


Like Us On Facebook

Follow Us On Twitter
BEFORE YOU GO
PHOTO GALLERY
People Donating 1/2 Their Wealth To Charity