The annual reminder that athletic excellence comes in all sorts of beautiful shapes and sizes is about to hit newsstands yet again. For the sixth time, ESPN The Magazine's Body Issue pays tribute to all athletic forms by taking all of the clothes off some of the world's most famous athletes.
Twenty-two athletes stripped down for ESPN photographers in 2014, including 18-time Olympic gold medalist Michael Phelps and five-time Wimbledon champion Venus Williams. Among others, they were joined by boxers, soccer stars, tennis players, and a husband-wife team of X Games stars.
"A Speedo doesn't really hide that much anyway," Phelps told ESPN The Magazine.
Phelps and Williams graced two of the six covers to the issue, with the others featuring Texas Rangers first baseman Prince Fielder, U.S. Olympic Snowboarder Jamie Anderson, Oklahoma City Thunder forward Serge Ibaka and
Seattle Seahawks running back Marshawn Lynch.
CLICK HERE for more photos, behind-the-scenes videos and stories
Here is a look at all six covers of the 2014 Body Issue that goes on sale on July 11:
Prince Fielder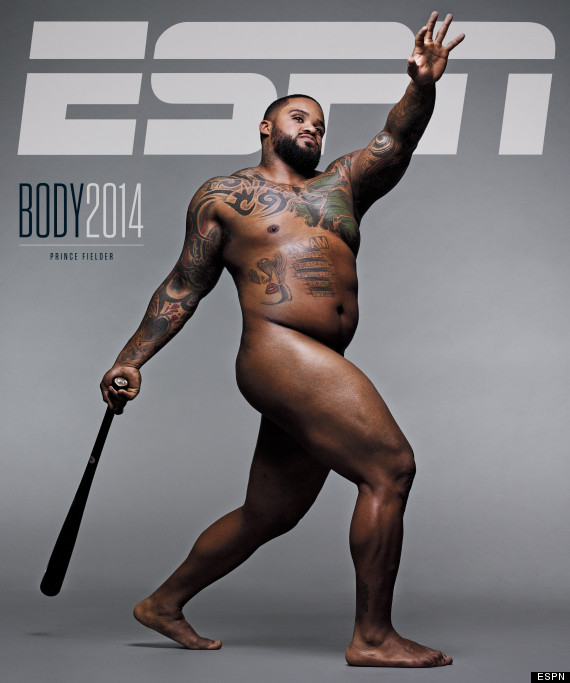 Jamie Anderson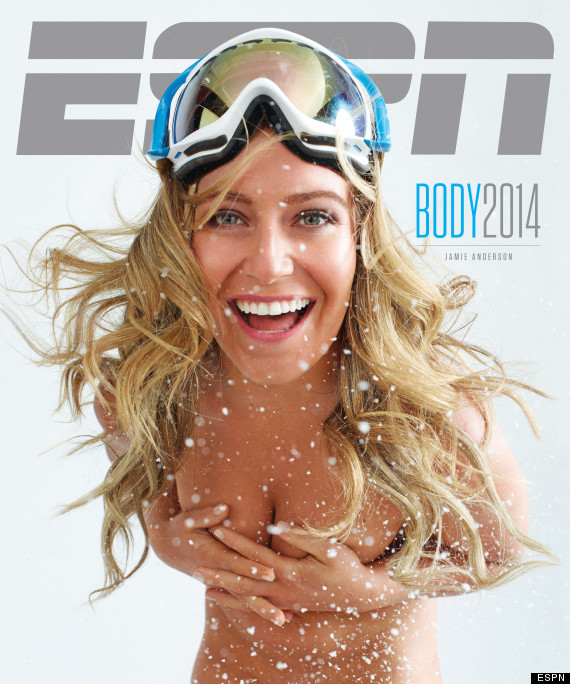 Michael Phelps
Serge Ibaka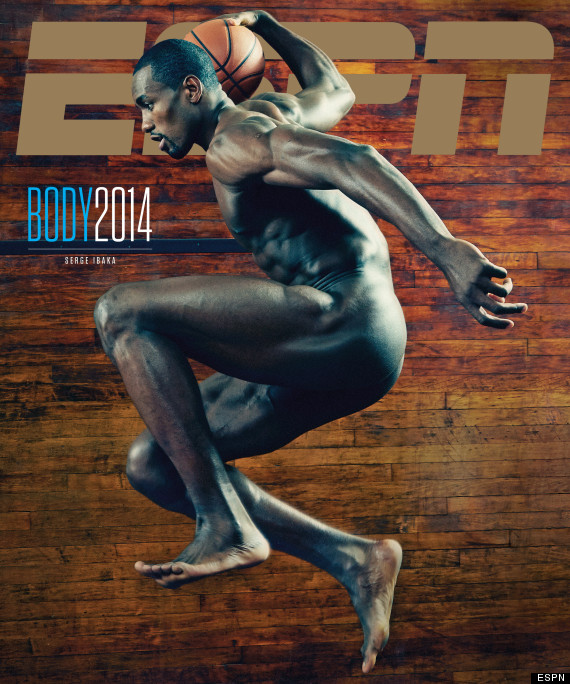 Venus Williams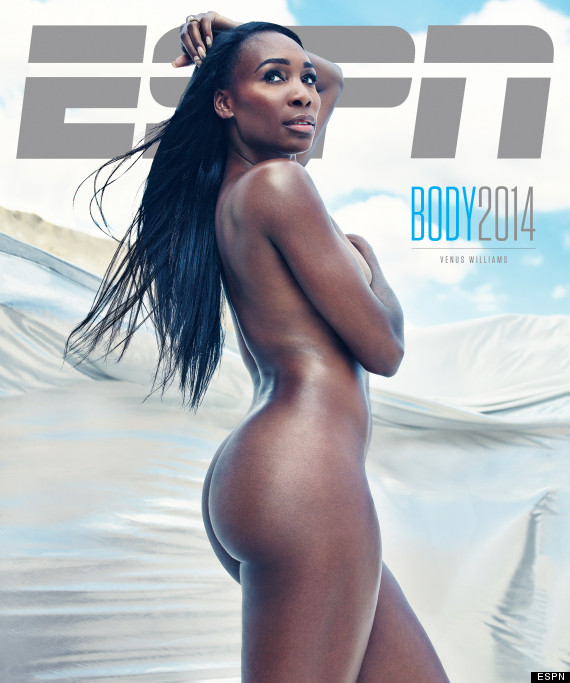 Marshawn Lynch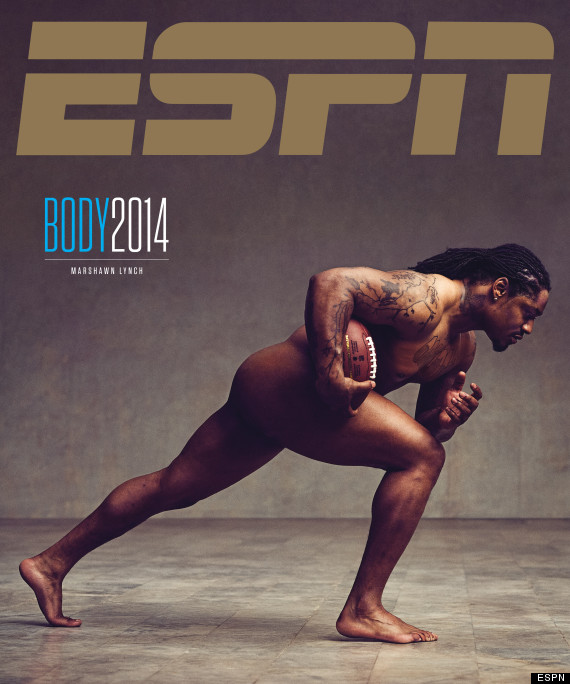 CLICK HERE for more photos, behind-the-scenes videos and stories