One man decided to take some time -- and cash -- to give back to generous people.
To do this, the YouTuber named Yogi dressed as a homeless man, equipped himself with a cardboard sign asking, "Are you kind?" and stood near a busy intersection. He then rewarded the people who stopped their cars to give him money, by offering them $5 cash in return.
"I want to thank you for being a thoughtful person," he says to a driver in the video. "You didn't have to roll your window down, you didn't have to give me money, but you chose to do so."
The video, posted to Yogi's YouTube Channel Mad Bam, shows some surprised and confused, but ultimately touched drivers.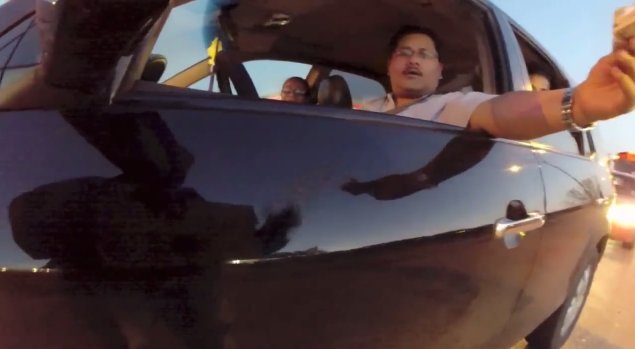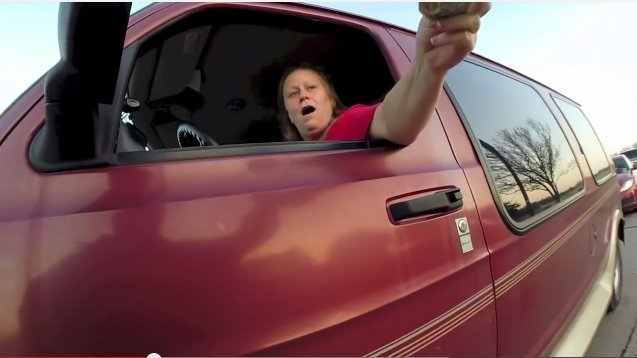 "These kind people could have kept their eyes forward and ignored me," wrote Yogi in the video description. "Unlike ... the hundreds that passed by, these few were giving. I rewarded them for that."
BEFORE YOU GO
PHOTO GALLERY
Haunting Photos Of Vets On The Street Underscores Homelessness Issue