Imagine the lovechild of "Flubber" and the dancing baby from Ally McBeal, mixed with every computer game you ever loved in the '90s. You're beginning to understand the odd and undefinable breed known as "JellyGummies."
Sam Lyon, a Scotland-based illustrator, is the strange and brilliant mind behind the warped creatures, ranging form long nosed fish to mouldy trolls and pillow sprites. His lovable band of gelatinous weirdos will give you goosebumps as an adoring "aww" gushes from your lips. Go with it.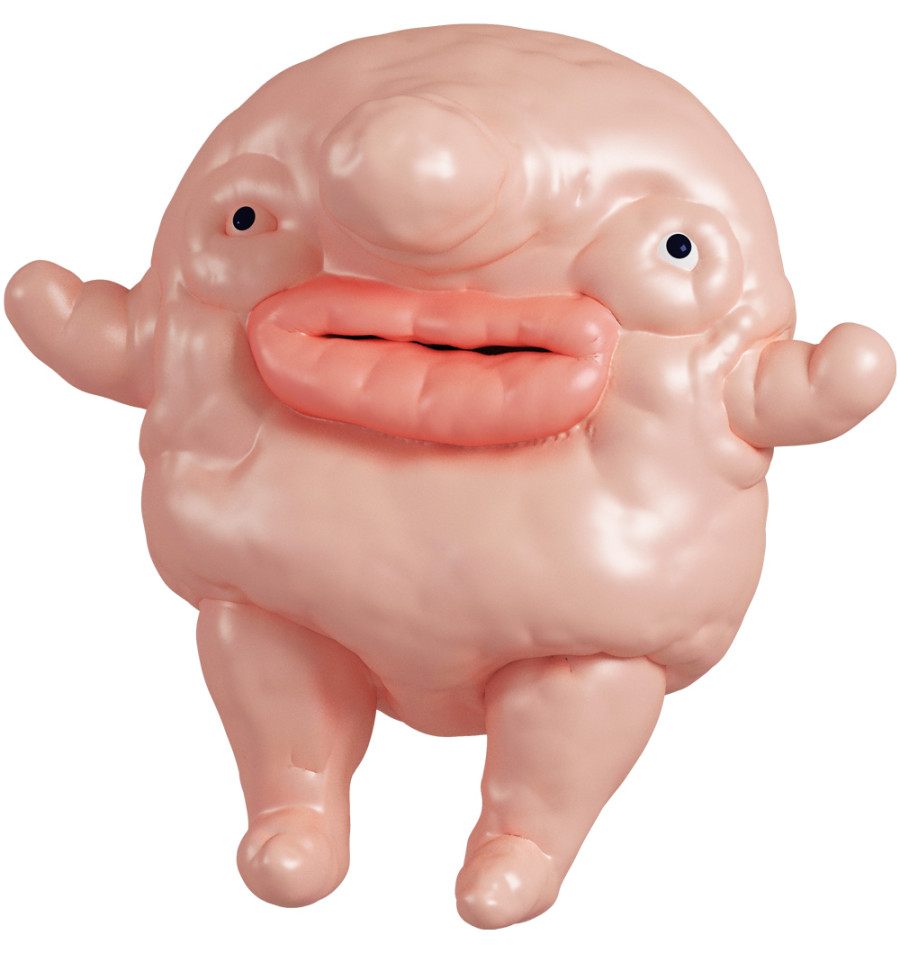 It's a pillow sprite, obviously
"JellyGummies have been slowly coming together for a while," Lyon explained to The Huffington Post. "The GIFs and jelly characters that I've been doing all started when I got into 3D sculpting at the beginning of the year. I noticed most of the things I was making had that kind of lumpy quality to them and I really liked it. I've been into traditional clay modeling for years but I love how versatile the digital version is, there's almost no end to what you can do with them."
Though Lyon creates the images, it was his fans who actually unified the nubbly bunch under a single moniker. Even Lyon himself isn't quite sure what their name means. "I think a JellyGummy is one of my lumpy, wobbly GIFs. I hadn't thought much about that until I started to hear other people's comments on the page, it does describe the wobbly characters quite well. I was going to say that a JellyGummy is anything I've made with a face, but I think it's still more general than that, maybe it's anything with that lumpiness they all have."
Somehow we're not all that surprised that JellyGummies resist classification. It seems to be in their ooey-gooey nature. For Lyon, the work always came before the words anyway. "My main aim is to make interesting looking things with weird textures and movements for people to look at," he explained. And weird they are.
See a selection of the gummy fellas below and let us know if you're as obsessed as we are in the comments.