We love the fashion at Couture Week, but with all the good comes some bad, too.
Leading the pack in outfits we would prefer to unsee is Kristen Stewart, who wore something a bit too Disney-inspired for our liking. Nina Dobrev was a close second for some ill-advised fringe embellishments.
Check out our picks for this week's worst-dressed list and let us know which outfit offends you most.
Kristen Stewart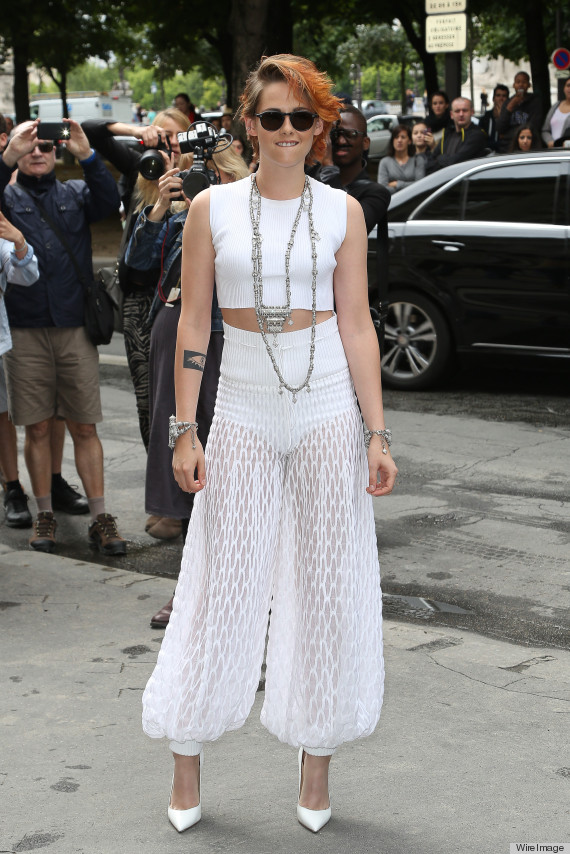 This is one rough look with the Aladdin pants, granny panties, crop top, and questionable hair color.
Nieves Alvarez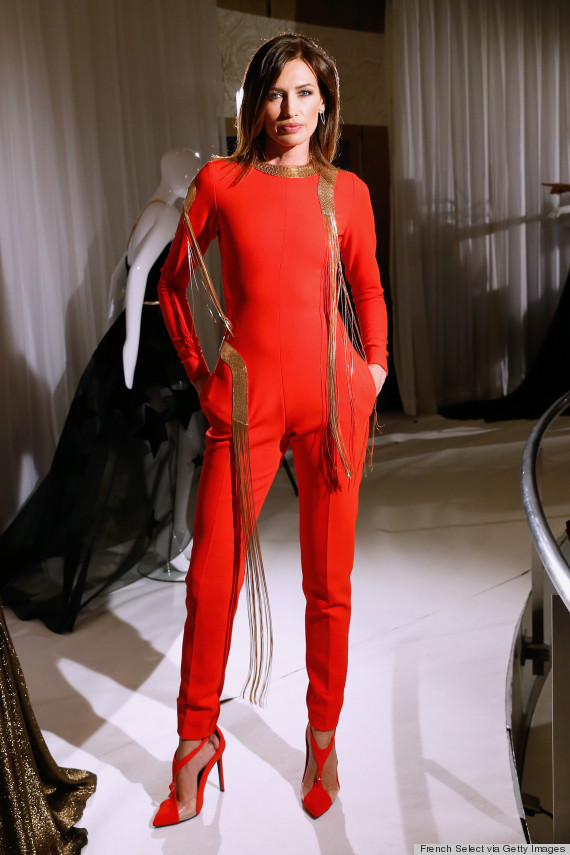 The jumpsuit, with the very bizarre gold fringe, looks like it belongs on the Star Trek Enterprise.
Kate Hudson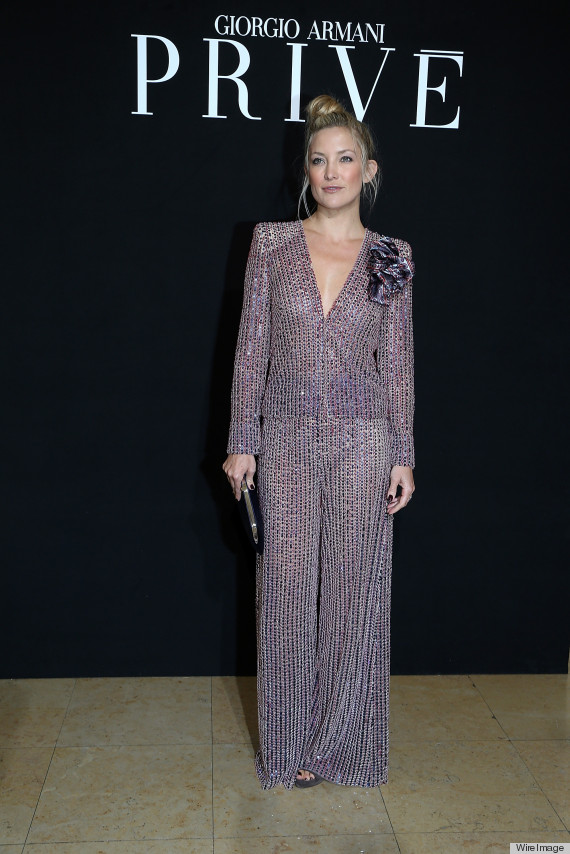 Ignoring the shower bun for a second, this onesie is still pretty unfortunate. The huge flower is odd and the embellished pattern is making us a little dizzy.
Lea Seydoux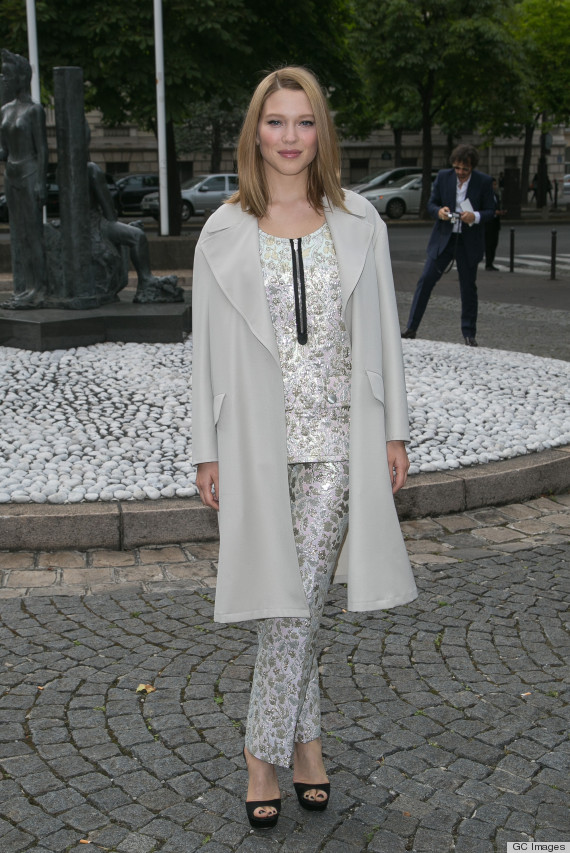 Seydoux stuns on every red carpet but this head-to-toe beige ensemble is washing her out.
Alexa Chung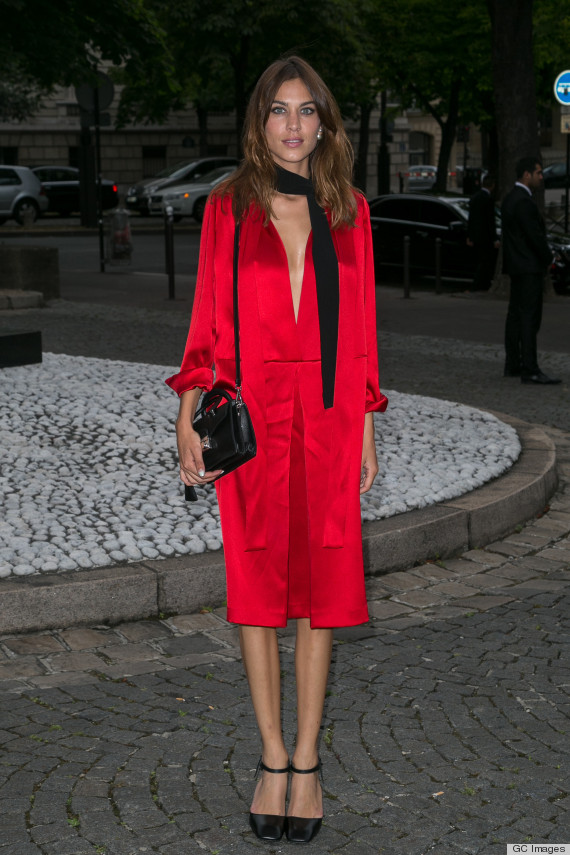 Though we applaud Chung for taking a step outside of her tomboy comfort zone, this outfit misses the mark. The black and red contrast is quite stark, and her accessories appear too heavy to pair with the light satin dress.
Nina Dobrev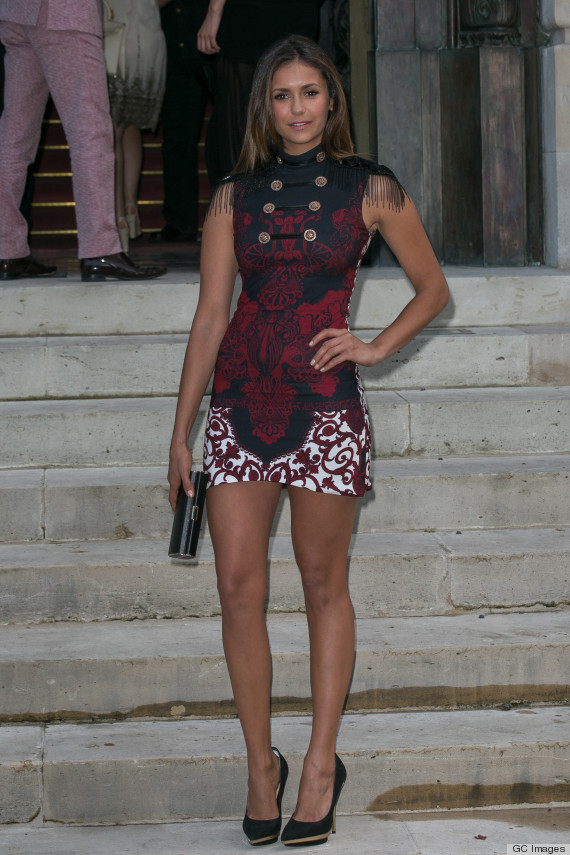 Those fringe epaulettes are just weird, and don't get us started on the buttons.
BEFORE YOU GO
PHOTO GALLERY
Worst-Dressed Stars 2014