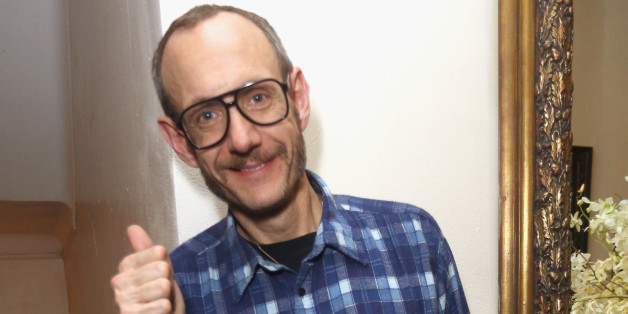 Terry Richardson, the prominent photographer who has been accused of sexual harassment by several models, will shoot an entire issue of Playboy, which is set to come out in early 2015.
Richardson previewed some NSFW images from the issue, titled "California Dreamin,'" on his blog Friday.
A Playboy spokeswoman told Jezebel that "Yes, Terry has shot for the magazine many times over the years, and has been a great partner." As the website notes, not everyone is so eager to embrace Richardson these days; the shoe company Aldo parted ways with him in June as the chorus of complaints grew louder.
Richardson recently defended himself as part of a feature story in New York Magazine that drew plenty of criticism.