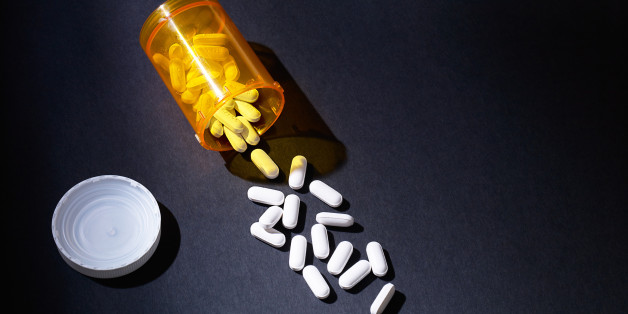 Men who have sex with men should consider taking antiretroviral medicines, in addition to using condoms, as a measure to prevent HIV infection, the World Health Organization recommended for the first time last week.
Other high-risk groups were included in the recommendation, such as the romantic partners of HIV positive individuals and of sex workers, along with some transgender women.
"Rates of HIV infection among men who have sex with men remain high almost everywhere and new prevention options are urgently needed," the WHO said in a statement.
The new recommendations for these preventive measures -- called "pre-exposure prophylaxis" -- could prevent as many as 1 million new infections globally among men who have sex with men over a 10-year period.
The WHO noted that the risk of HIV for men who have sex with men is 13 times higher than that of the general population.
The recommendations are part of newly released guidelines for HIV prevention, diagnosis, treatment and care for populations especially at risk for contracting the virus, particularly men who have sex with men, drug-users, sex workers, people who are transgender, and people in prison.
These groups, while at the highest risk for being infected with HIV, are also the least likely to be able to access services to prevent, test for, or treat the condition, the WHO said.
"None of these people live in isolation," Dr. Gottfried Hirnschall, Director of the HIV Department at the WHO, said in a statement. "Sex workers and their clients have husbands, wives and partners. Some inject drugs. Many have children. Failure to provide services to the people who are at greatest risk of HIV jeopardizes further progress against the global epidemic and threatens the health and wellbeing of individuals, their families and the broader community."
HIV-related deaths have dropped 20 percent between 2009 and 2012, which the WHO said is a result of 13 million people taking antiretroviral therapy as of the end of 2013.