"The Other Hundred" is a unique photo book project aimed as a counterpoint to the Forbes 100 and other media rich lists by telling the stories of people around the world who are not rich but whose lives, struggles and achievements deserve to be celebrated. Its 100 photo stories move beyond the stereotypes and clichés that fill so much of the world's media to explore the lives of people whose aspirations and achievements are at least as noteworthy as any member of the world's richest 1 percent.
Qantab, Oman
Photographer: Basel Almisshal
For as long as anyone can remember, fishing, particularly for tuna and hammour -- the local name for grouper -- was the lifeblood of Qantab, a modest village just outside Oman's capital, Muscat.
But that's changing. Villagers such as Juma Al Hasani, 50, whose family has lived in Qantab for several generations, still earn some money from selling fish to visitors or for using their boats to carry tourists on the short trip to the nearby yacht club or the Shangri-La Barr Al Jissah, a five-star resort. But most of them also have regular day jobs in the city, or like Juma, a former government worker with a wife and five children, have retired.
And now, the two kilometer road to Qantab beach is blocked, and fences have appeared around the beach area. Construction of a resort hotel will start soon. The Ministry of Tourism has decided developing the beach would attract more visitors and make more money. It seems likely that most or all of the beach will soon only be open to hotel guests.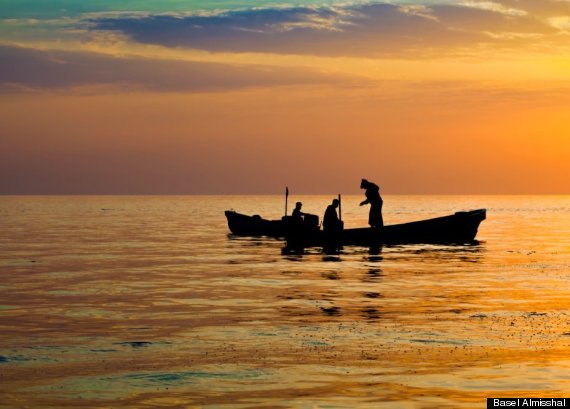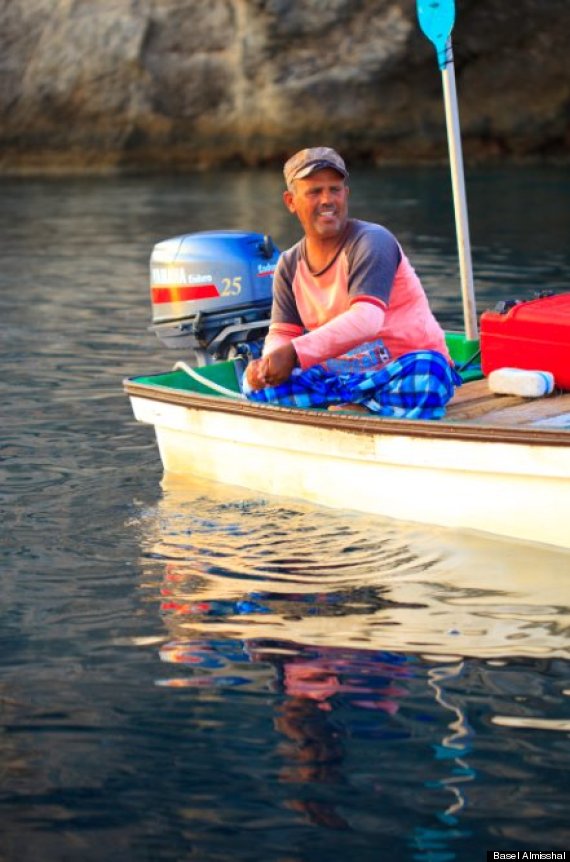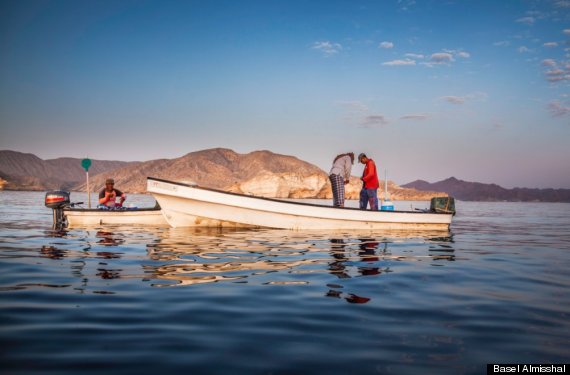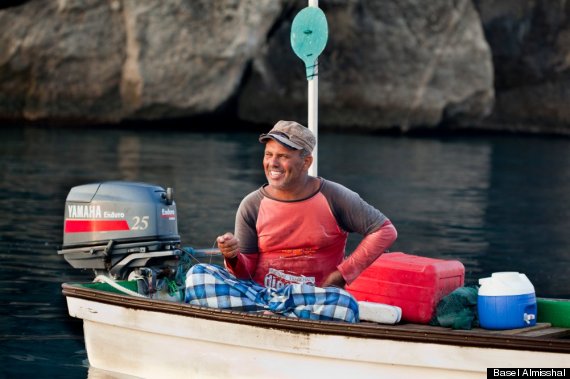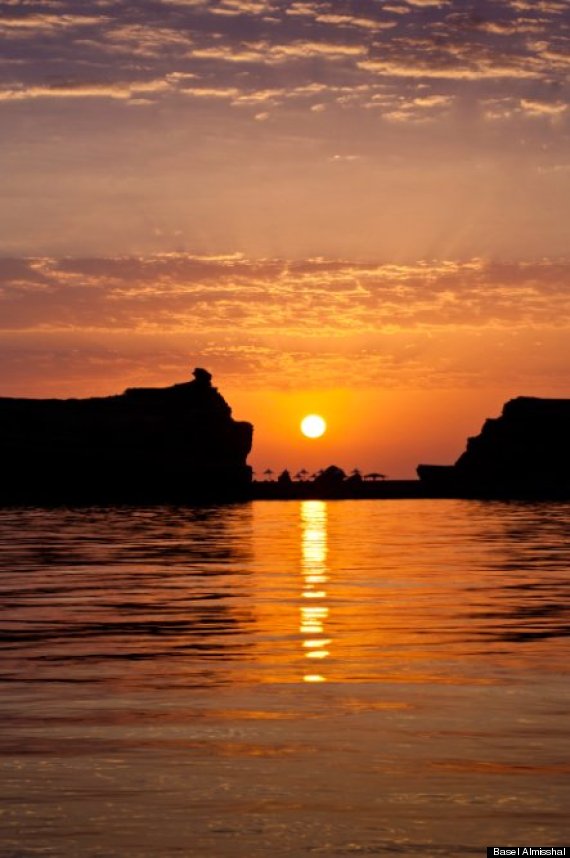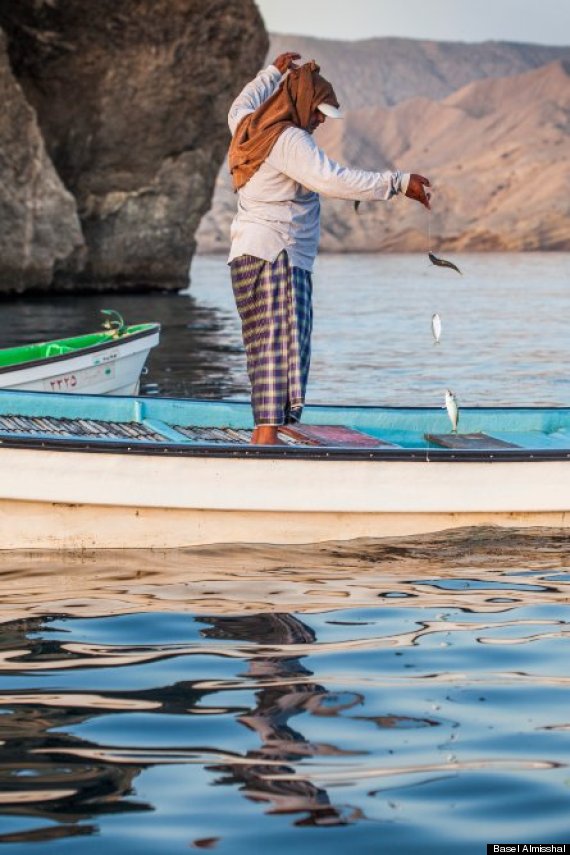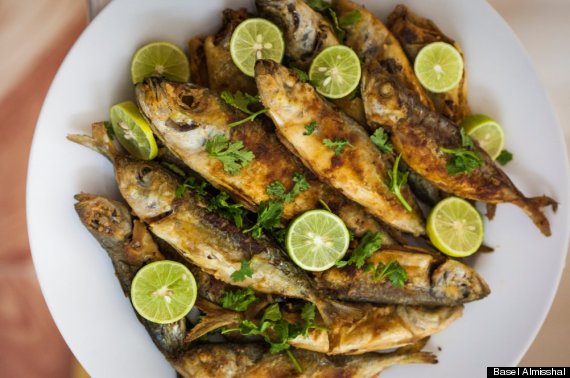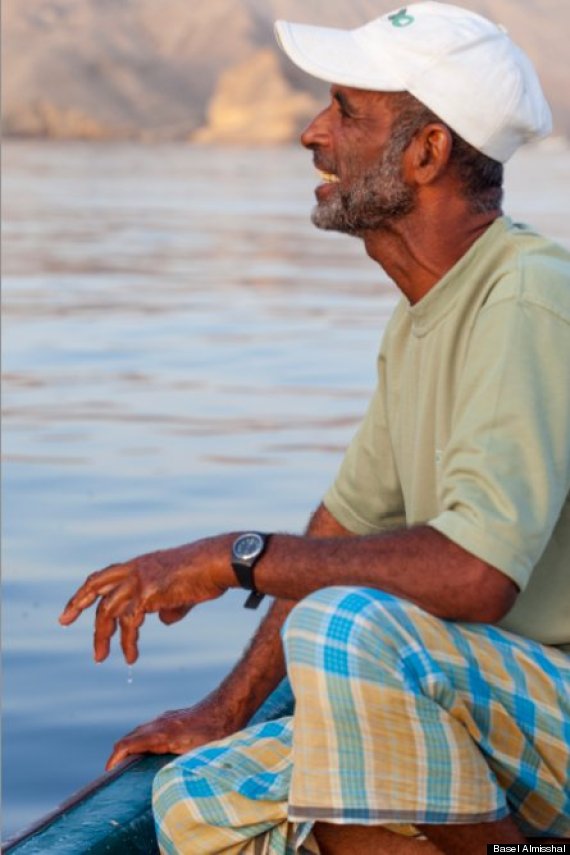 More from The Other Hundred
Cairo's Blind, Female Orchestra
The Reality Of Education In Liberia
A Different Australia