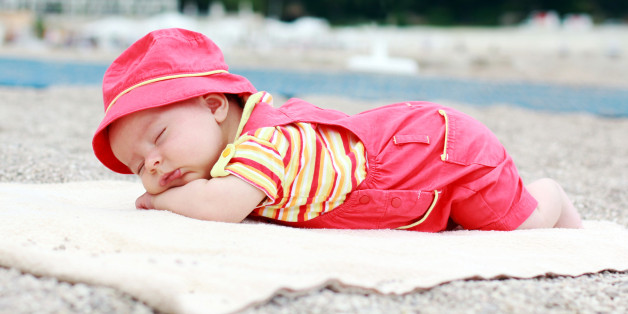 Summer is the time for sea and sun and sandy beaches. And luckily for the baby due to be born in this season, there are a number of names that are specific to this time of year, some of them more apparent than others Here are Nameberry's picks for best summertime names.
To begin with the most obvious: Summer is the second most popular seasonal name of the year after Autumn, on the list since the early 70s. It is now at Number 188 and even higher in England and Wales. Summer makes a particularly pleasant middle, and has been used as such by Forest Whitaker and Sarah McLaughlin.
This warm month has become a hot baby name, one of the few month names usable for boys. This distinguished German form of Augustus has always been popular in Scandinavia and has now reached #319 in the U.S., an even higher 75 on Nameberry. It's also a celebrity fave. Others to consider: Augusta, Augustine and Augusten.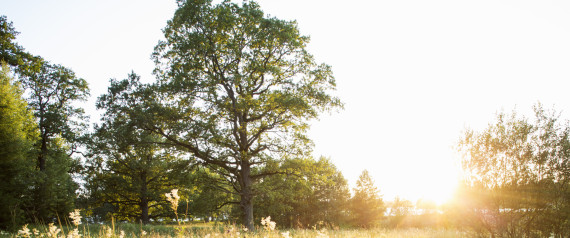 Sunshine was seen as a quintessential hippie name of the 70s, reaching as high as Number 536 in 1975. Now such names are making a bit of a retro comeback, seen, for example, as a character on "Glee." Nickname Sunny's glory days ran into the mid-80s, and more recently Michael "Flea" Balzary named his daughter Sunny Bebop and Adam Sandler chose Sunny Madeline.
This French word name for sun, pronounced so-lay, came into the U.S. TV-watcher consciousness in 1985, when 7-year-old Soleil Moon Frye took on the role of Punky Brewster. Though it is pretty and sunny and chic, few have taken it up. Frye has been equally imaginative in naming her kids -- daughters Poet and Jagger and son Lyric.
There are several versions of this name, all derived from the Titan god Oceanus -- the noun Ocean, the Latin Oceanus, Oceana -- but we think the prettiest is this French version, pronounced oh-she-AHN. It is ultra stylish in its native France, where it currently ranks at Number 31.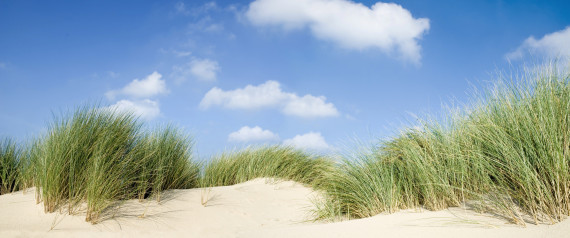 A semi-unique unisex name calling up images of wind-swept beaches, which also has sci-fi associations with Frank Herbert's Dune Chronicles. An alternate spelling is Doon, the name used by the photographer Diane Arbus for her daughter, inspired by the sand dunes of the Hamptons.
A serene water name that would make a cool middle, Bay now ranks Number 680 on Nameberry. She's a more modern cousin of recently revived May, Fay and Kay and can also be a nickname for Bayley/Baylee/Bailey et al.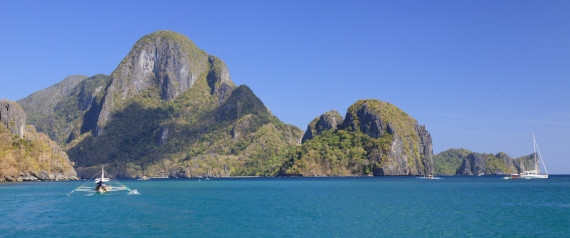 Marin is a lovely, underused nautical name, heard less often than the more familiar Marina, though Marin did pop onto the American pop list from 2004 to 2008. Maren is the Scandinavian spelling, and in France, you would hear a lot of the stylish Marine.
Its meaning combining elements of the sun and sea makes this Latina favorite a great idea for a summer baby. Marisol was the name of the American Girl doll of the year for 2005, making it familiar to lots of little American girls.
Another placid, peaceful, cool and refreshing water name, Lake was in the past more common as a surname. That changed with the emergence of actress Lake Bell -- whose real name it is -- in "The Practice" and "Boston Legal." Lake was used by Gisele Bunchen and Tom Brady as the middle name of daughter Vivian.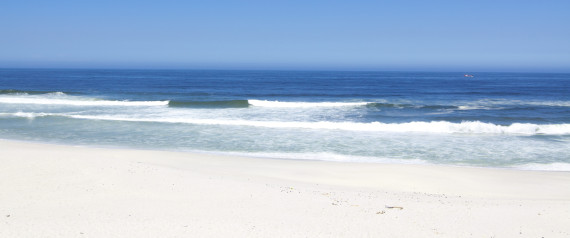 If you're a sun, surf and sand aficionado, or had your destination wedding on a beach, you just might want to consider this undiscovered summertime word name. Spelling it Beech would take it into the woods.
There are quite a few names whose meanings relate to the sea, including Dylan, Cyrus, Guinevere, Genevieve and Thalassa -- all admirable choices. We especially like Nerissa, the name of Portia's witty confidante in The Merchant of Venice: it means 'from the sea.'
Like Us On Facebook |

Follow Us On Twitter |

Contact HuffPost Parents
BEFORE YOU GO
PHOTO GALLERY
Unusual Baby Names That Are About To Become Trendy